Blog
The last posted articles ...
Advanced applications of flow cytometry
2021-11-17
Our "Advanced" course allowed the participants to deepen their knowledge on panel design, compensation, apoptosis and cell sorting. We had also a lot of fun with playing with full spectrum cytometer - the Northern Lights from Cytek Biosciences.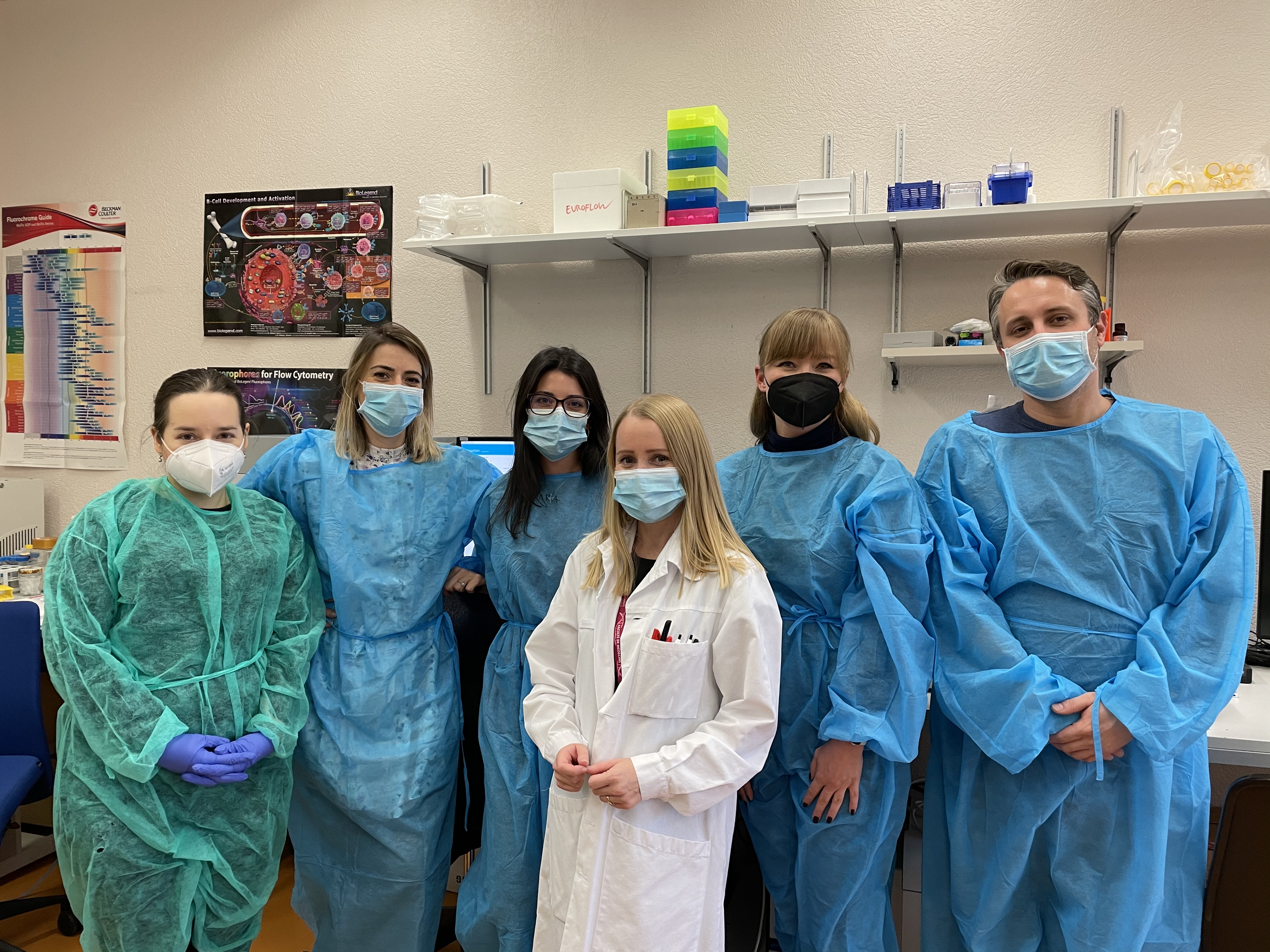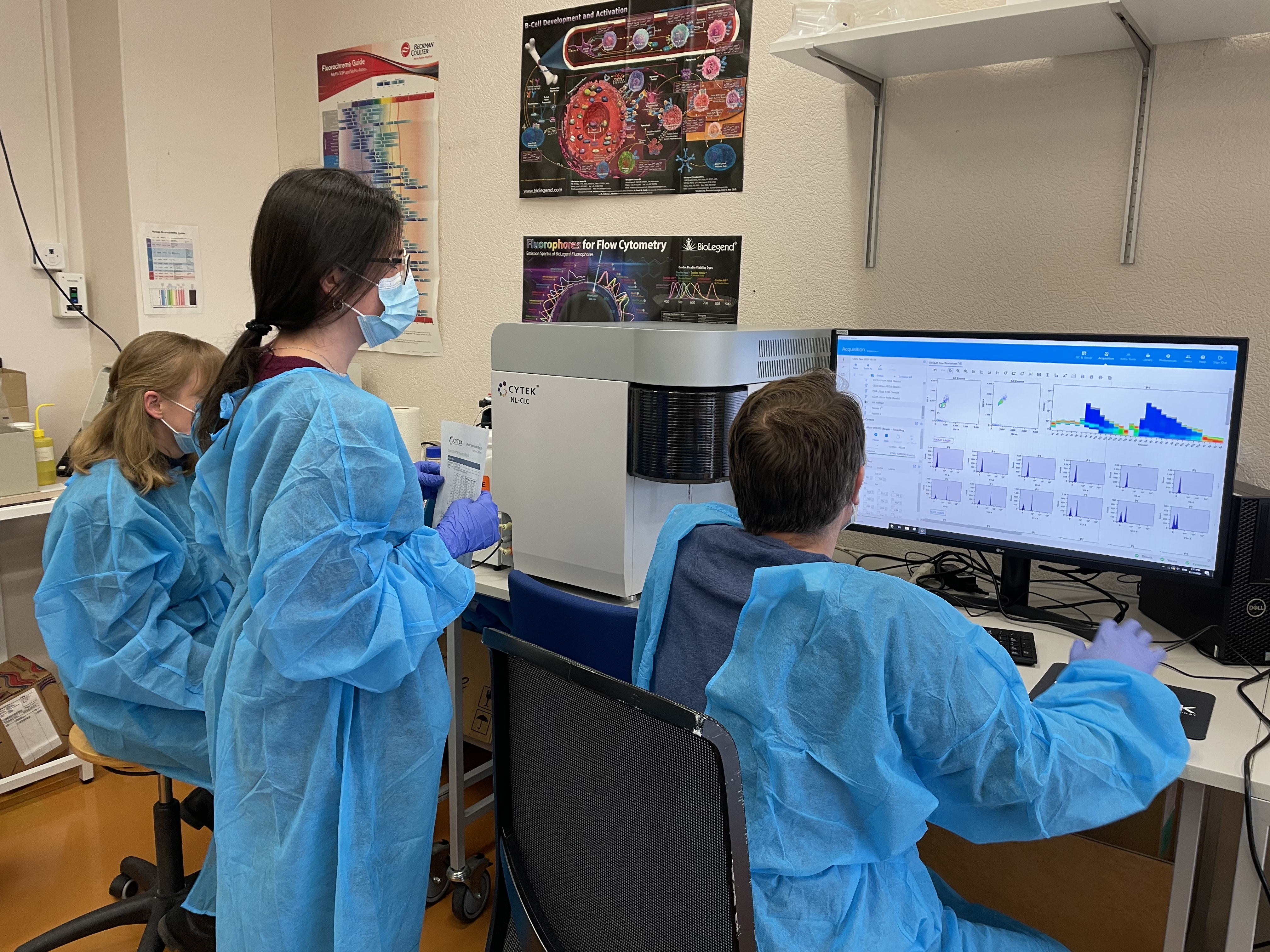 Autumn School of Cell Analysis in Immunology
2021-10-22
Our "Autumn School of Cell Analysis in Immunology" organized together with Prof. Claude Lambert from Saint-Étienne allowed the participants to test various flow cytometry applications using the high-end machines: the DxFLEX and the Northern Lights, as well as analyse the data with the possibility to try different software: Kaluza, FlowJo and Cytobank.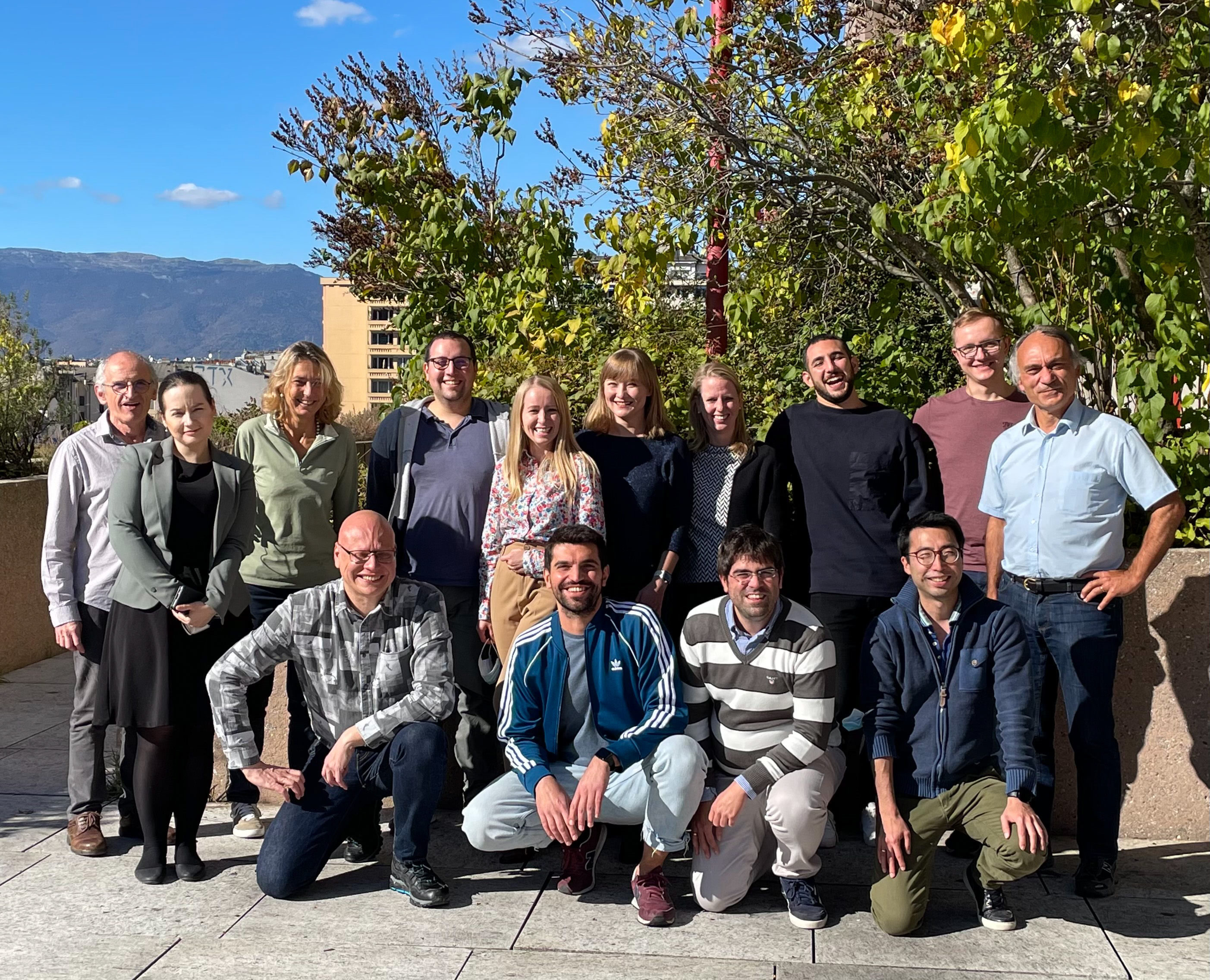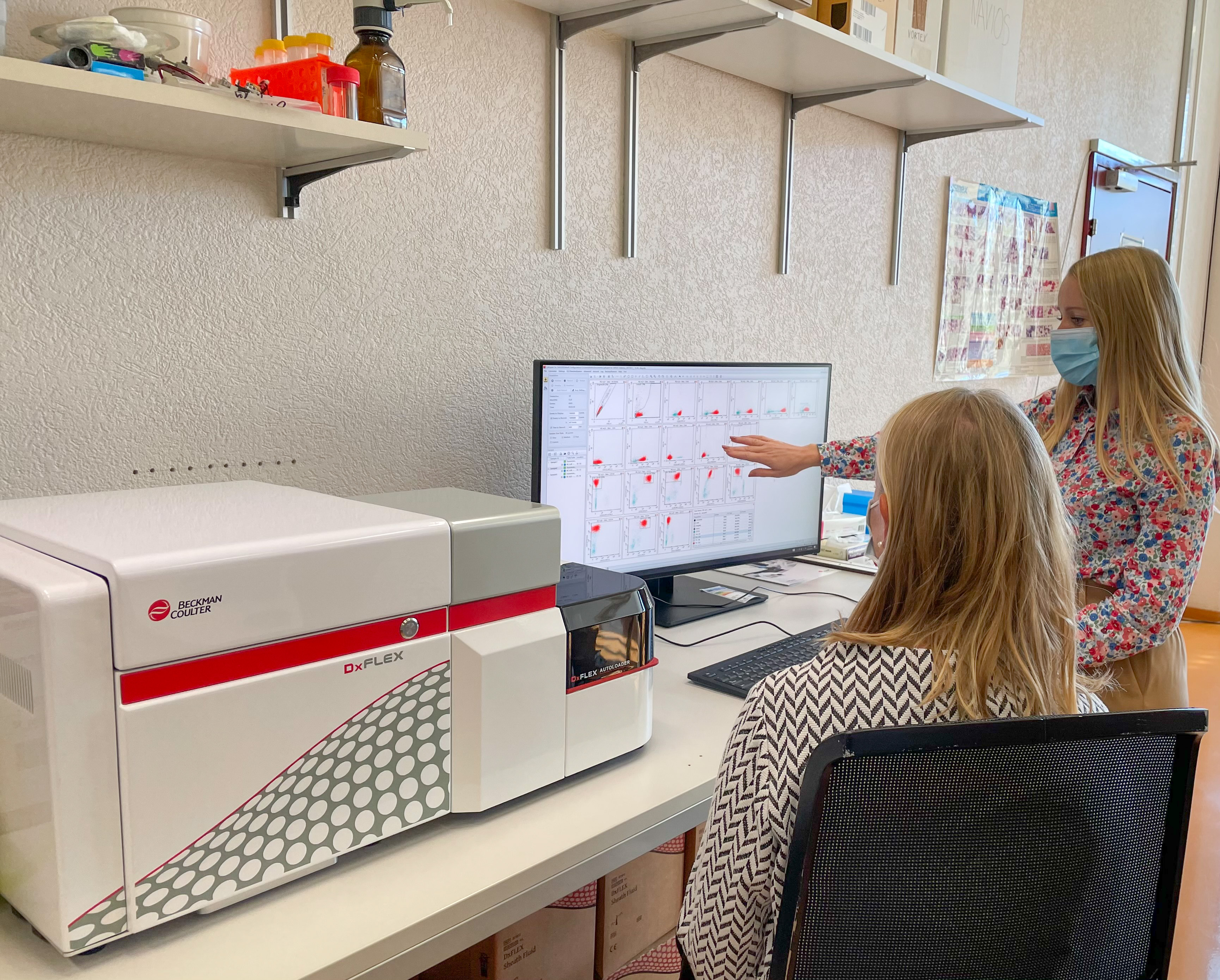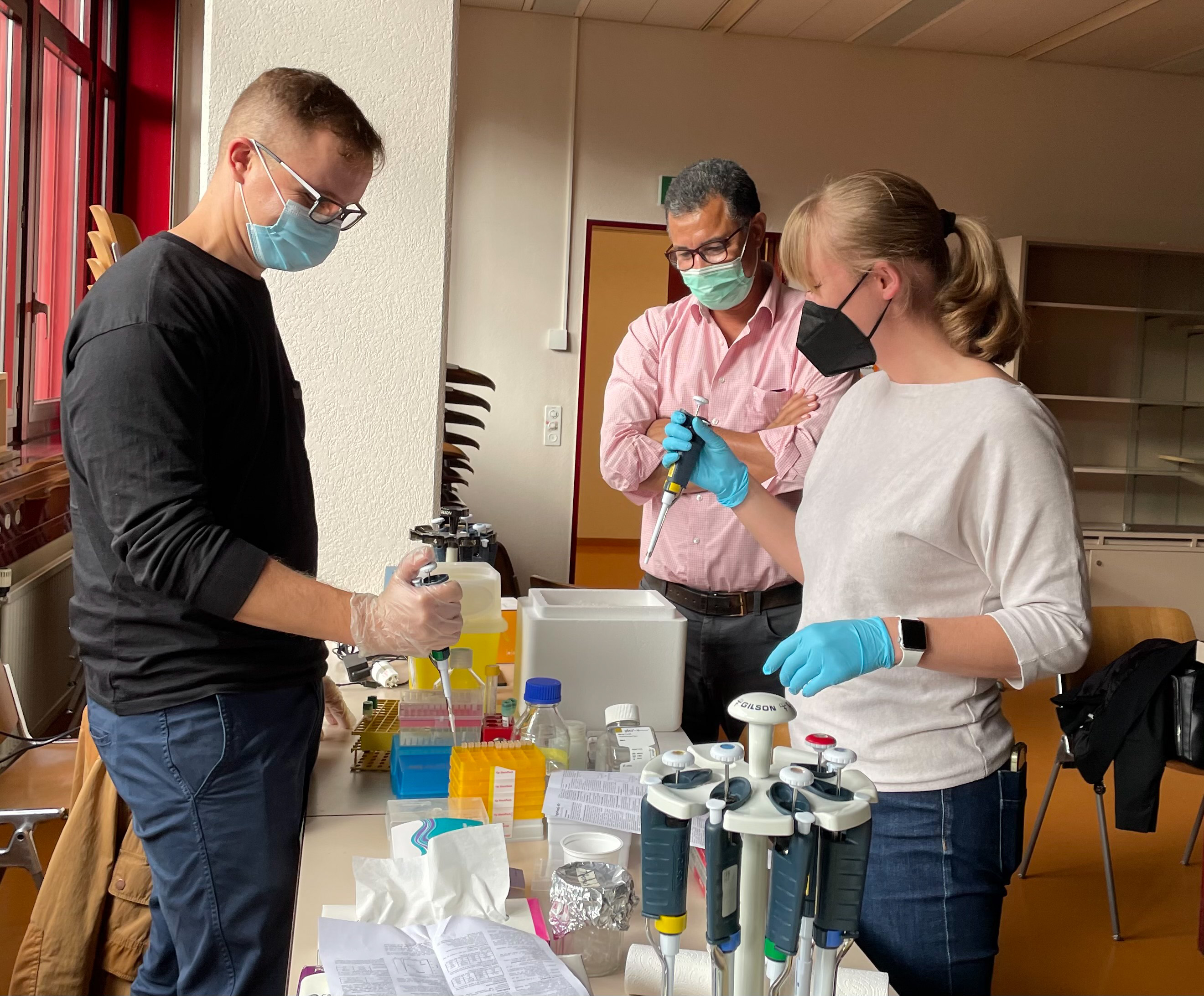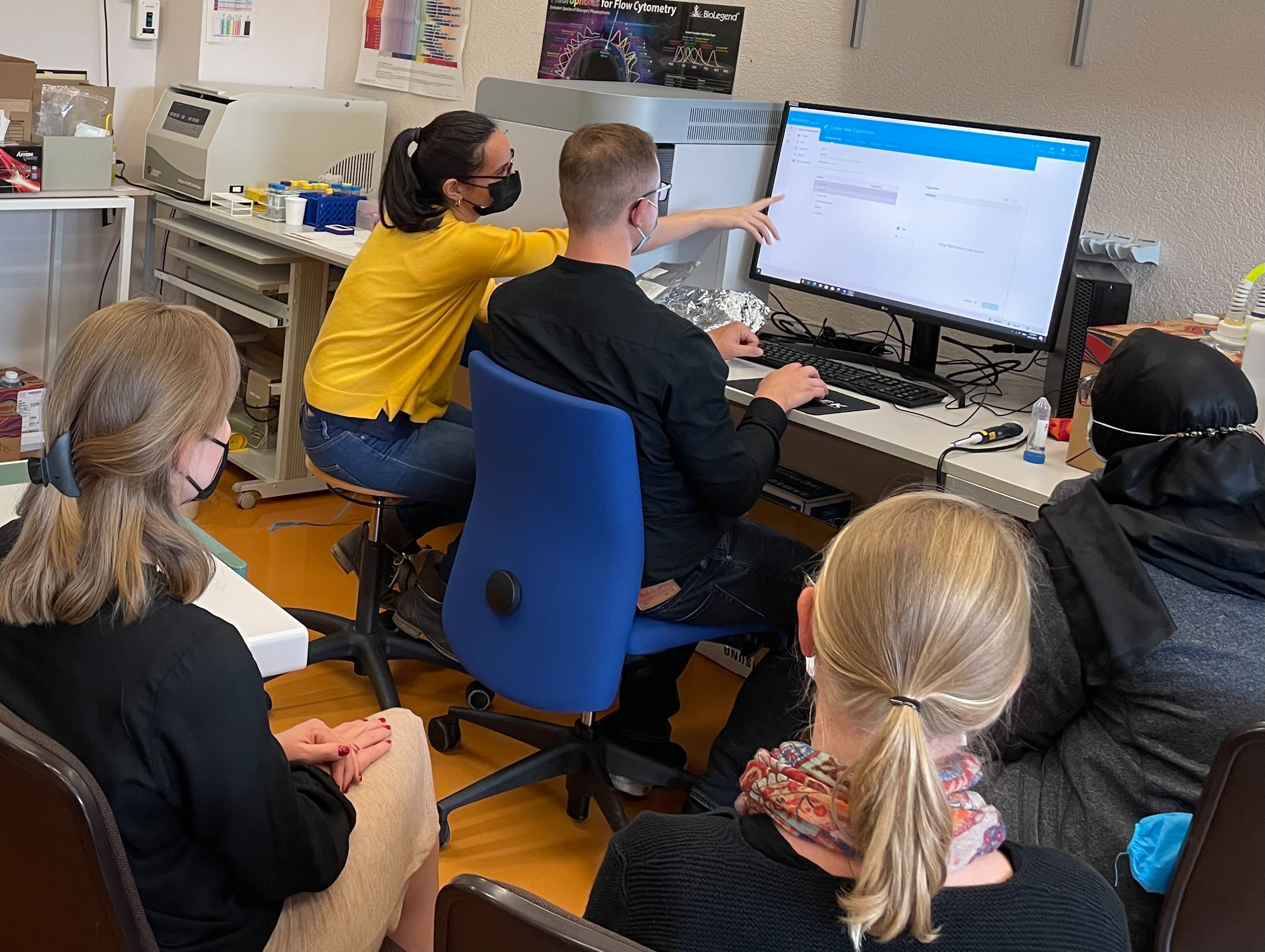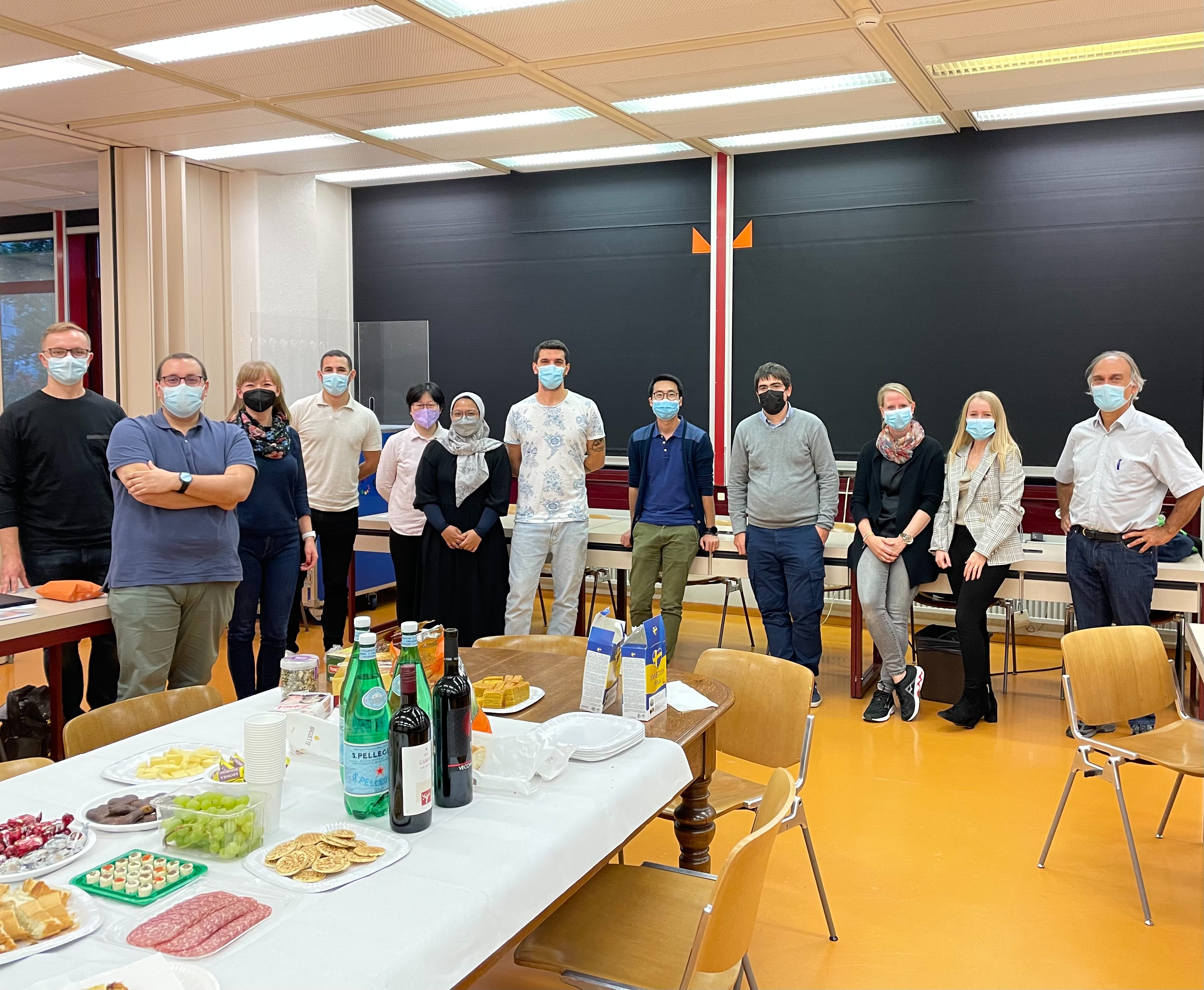 Certificate of Advanced Studies (CAS) in Flow Cytometry
2021-09-24
By joining our Certificate of Advanced Studies (CAS) you have opportunity to obtain a diploma in Flow Cytometry issued by the University of Geneva. We have just organised its first module, "Introductory and refresher course in flow cytometry". Second module is planned for October.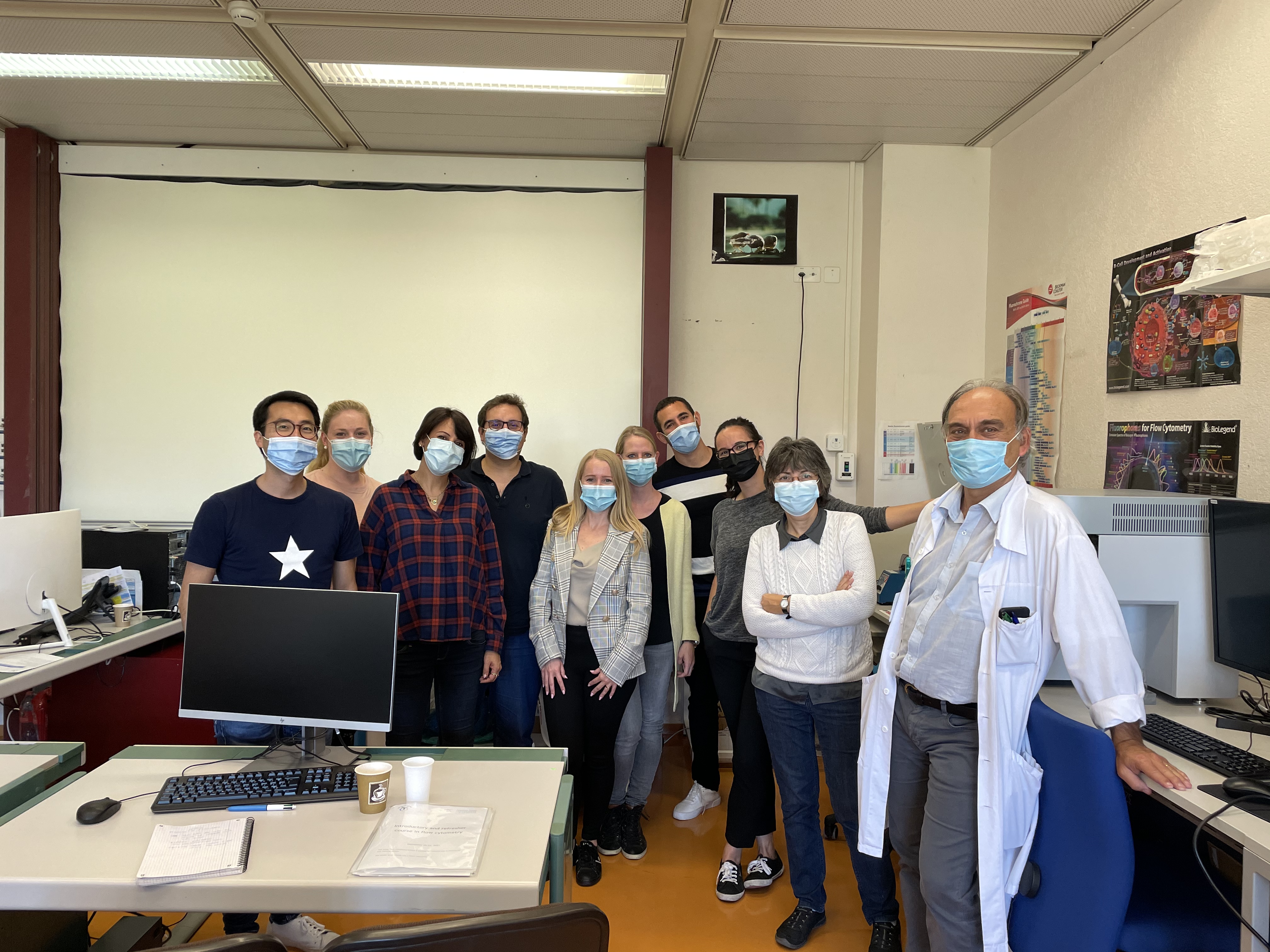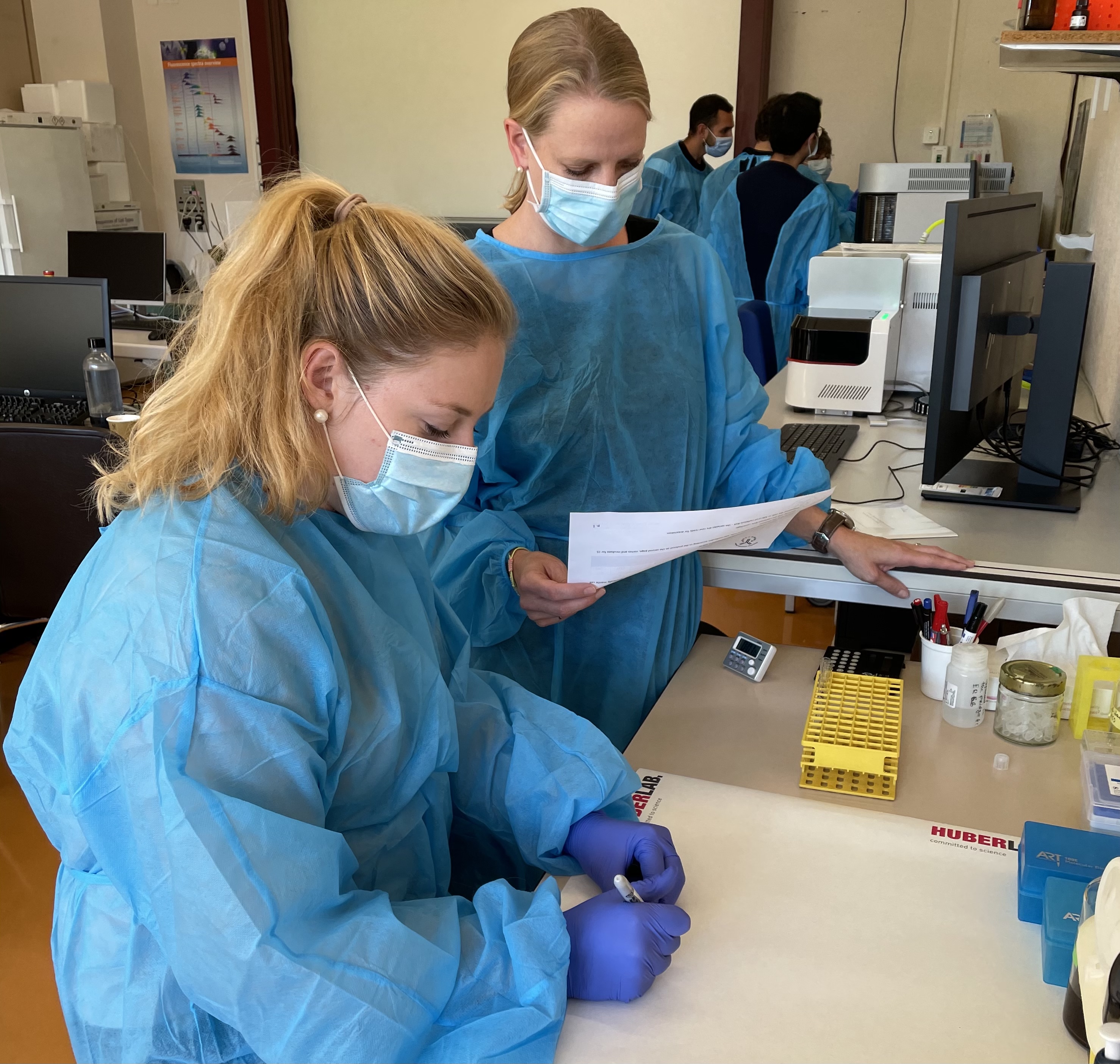 Full spectrum cytometer at our School!
2021-09-03
We are happy to host first in Geneva full spectrum flow cytometer - the Cytek Biosciences Northern Lights - a clinical equivalent of the Aurora. In upcoming trainings in 2021 participants will have an opportunity to have hands-on experience with this revolutionary technique!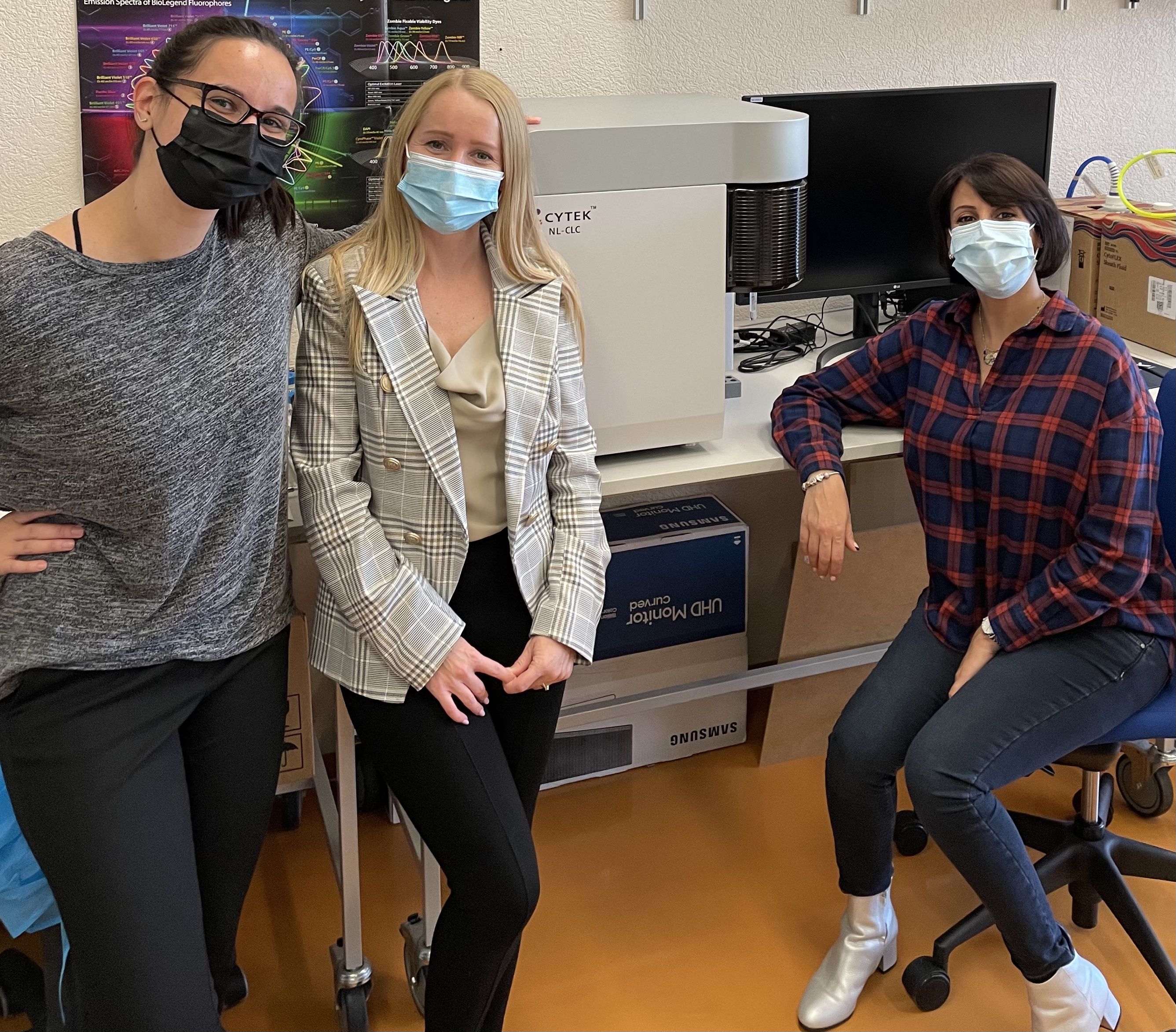 Introduction to modern computational cytometry techniques
2021-08-31
Multidimensional data analysis become more and more popular in flow cytometry field. We have organised a workshop to allow participants to get familiar with setting up a pipeline using the R programming language, including key steps such as data preprocessing and transformation, automated identification of cell populations with the FlowSOM algorithm and differential analysis of sample groups.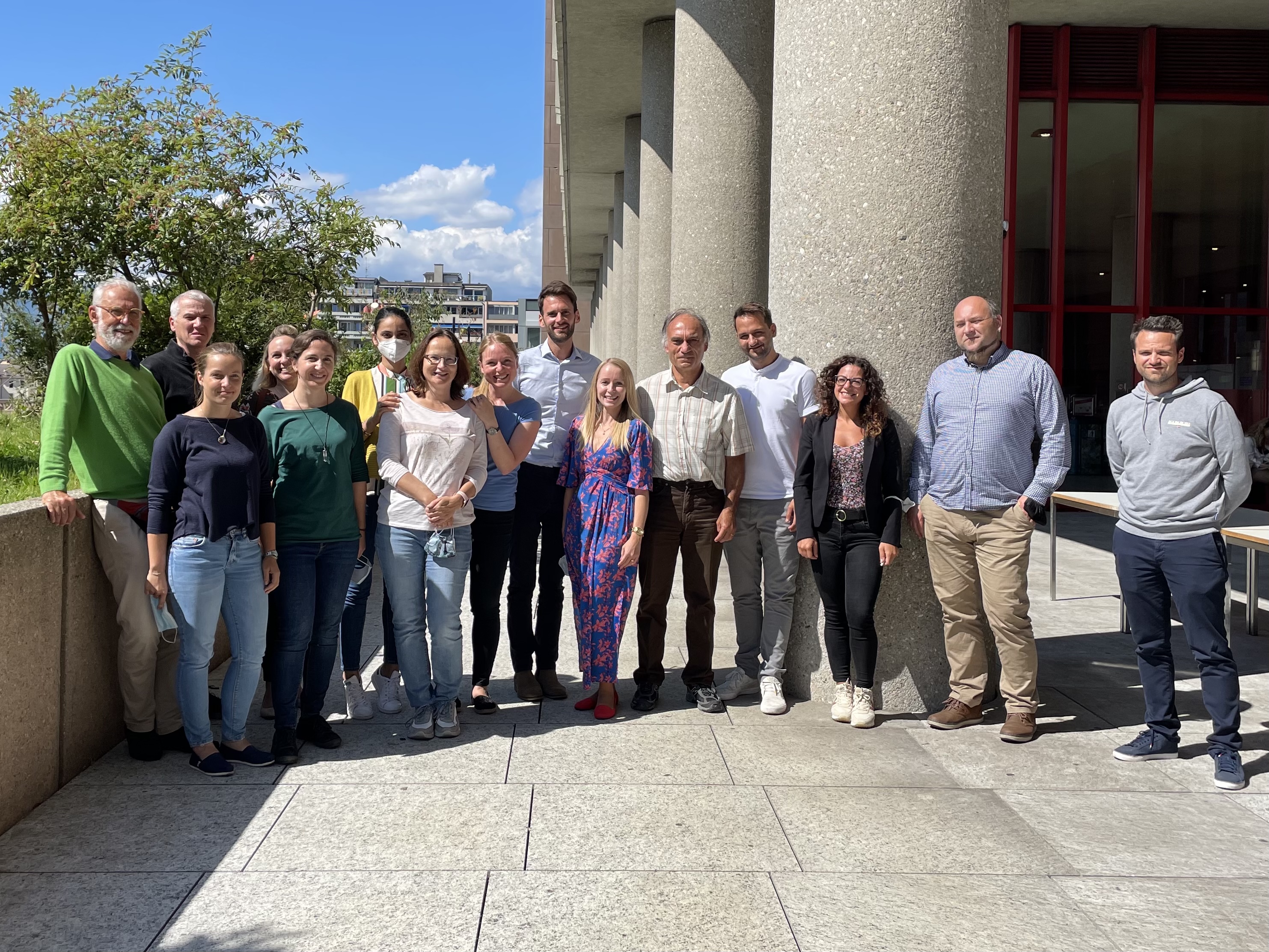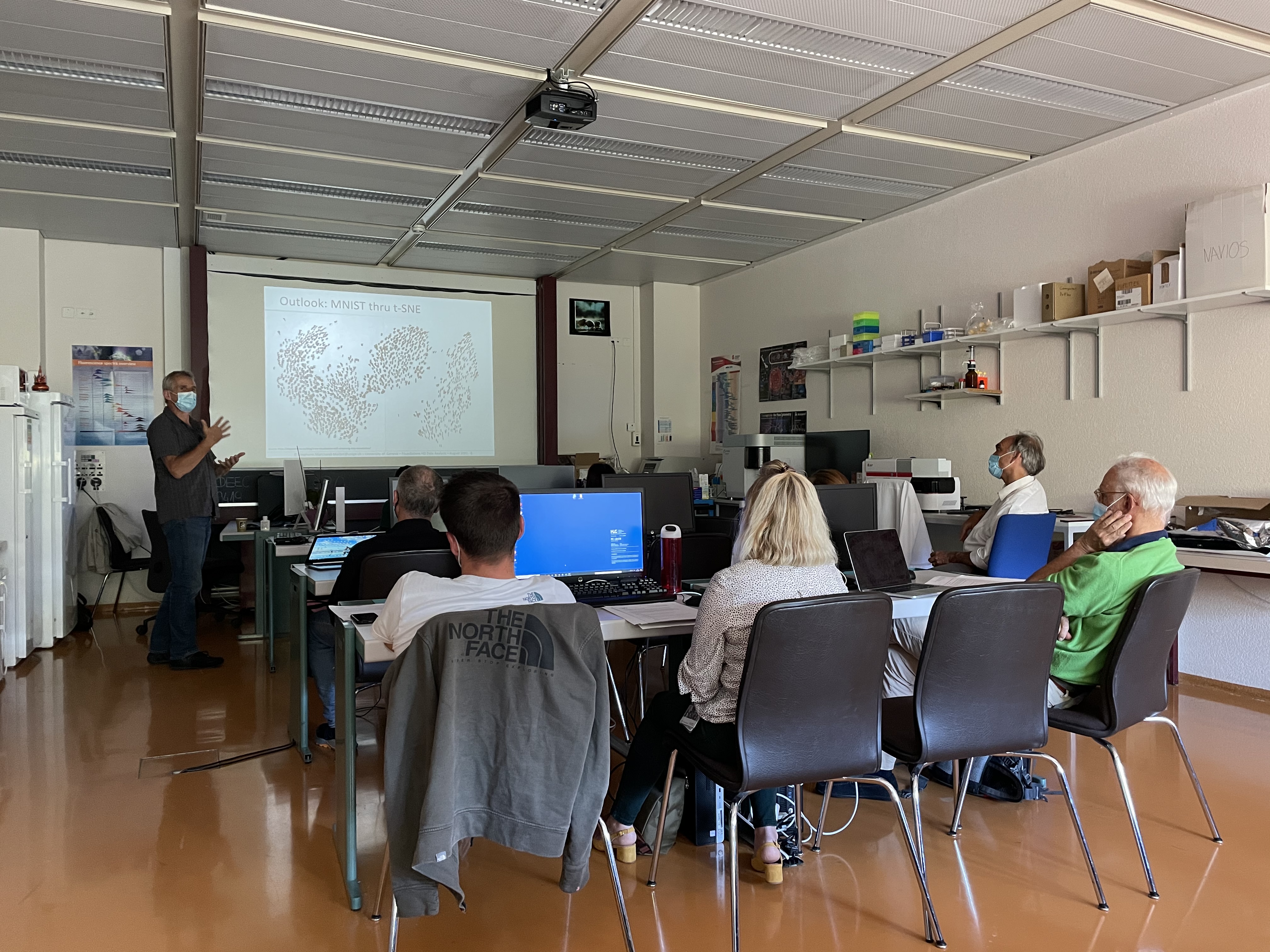 On-site courses are back!
2021-06-24
Taking advantage of the stable epidemiological situation in Switzerland, we are able to restart our on-site trainings! We have just organised the "Flow cytometry for hematologists and immunologists". It feels good to be back to in-person teaching.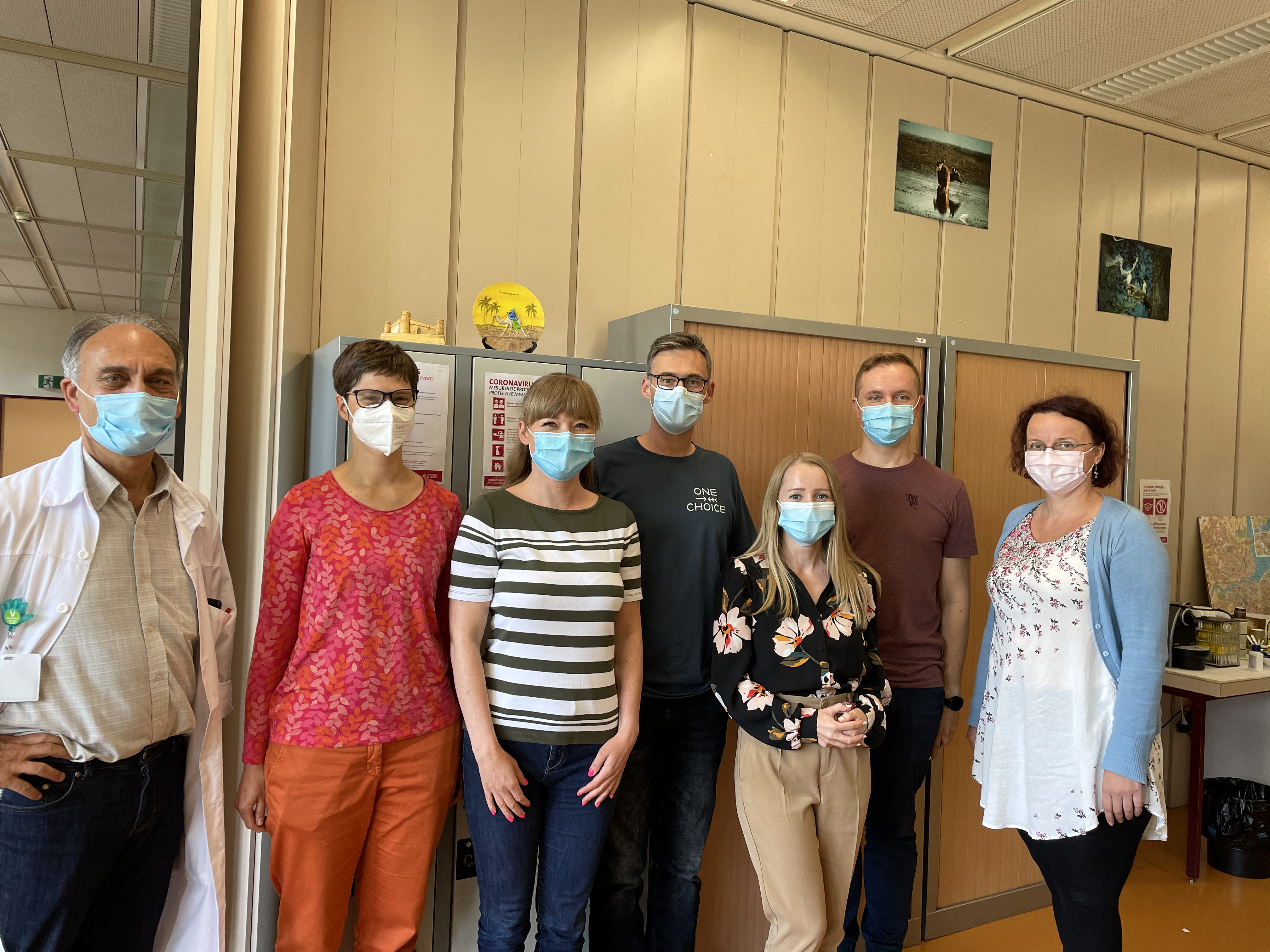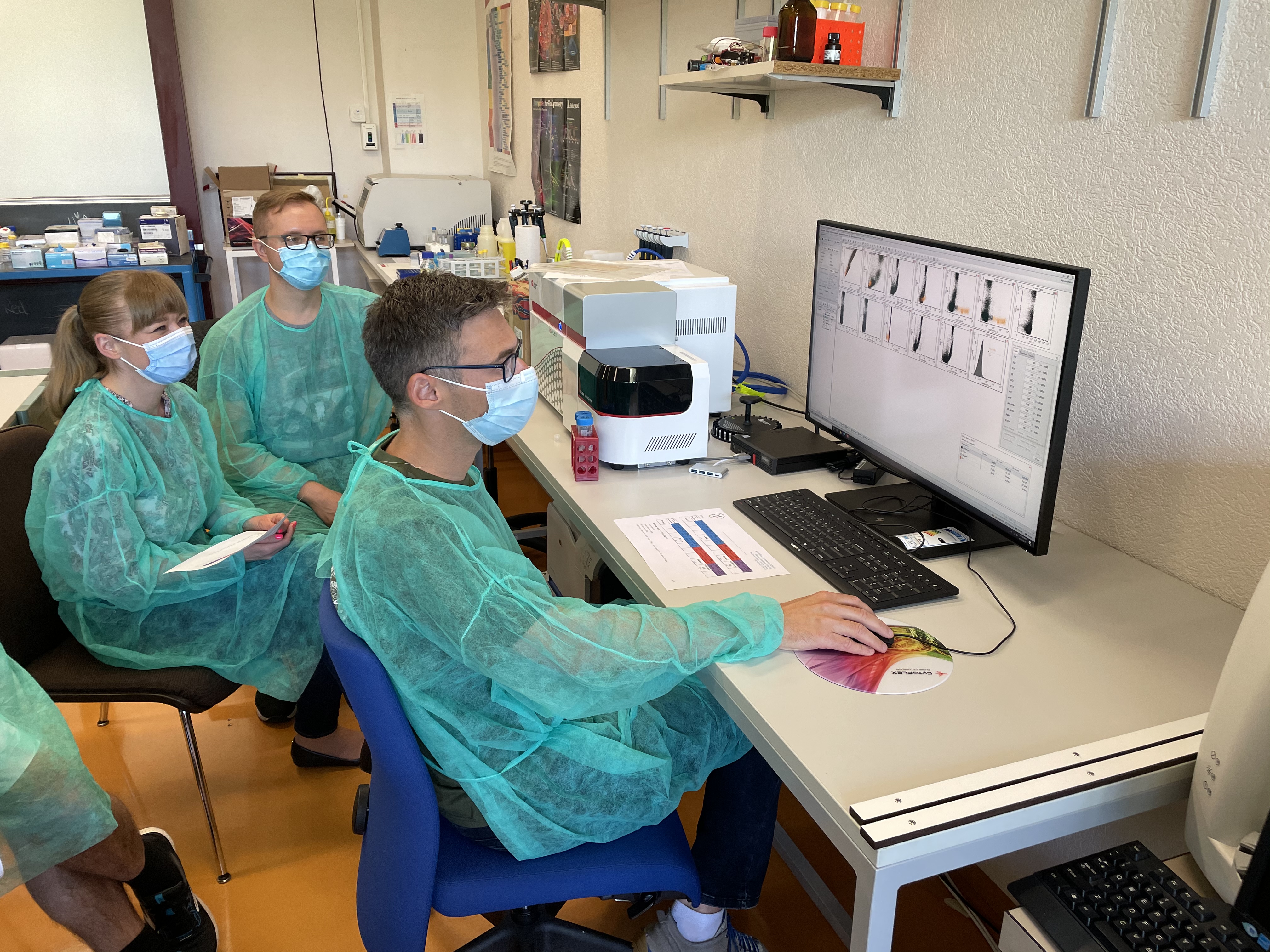 Research
Recent articles
Archives