Blog
The last posted articles ...
The School travels to Dubai
2022-10-19
Our School travelled to Dubai to deliver a training "Rare event analysis by flow cytometry". It was an occasion for us to share our experience in the Middle-East region and to discuss together with local colleagues the challenges and new trends in clinical cytometry. Thank you Anica Remenar and Vincenzo Di Ruocco from Beckman Coulter Life Sciences for the invitation, the organization, and hosting us at your Dubai Vision Center.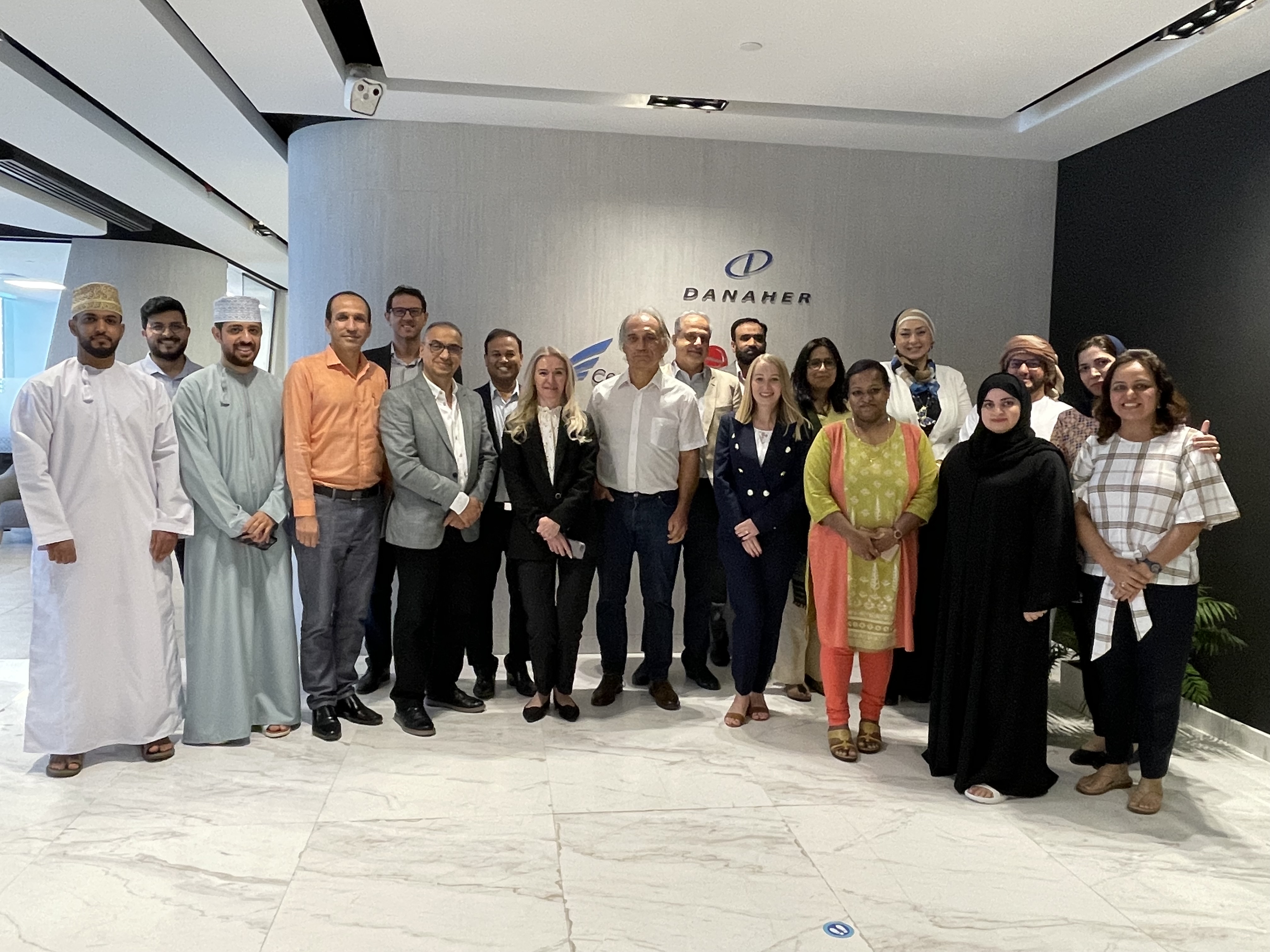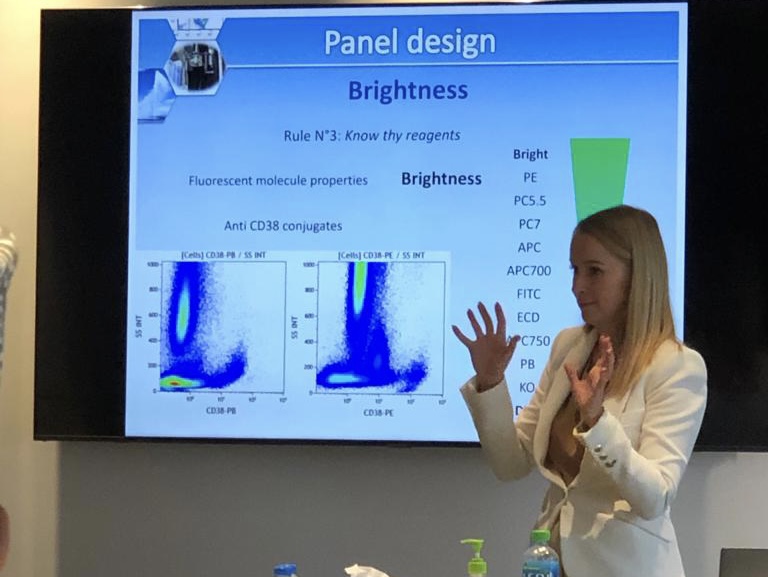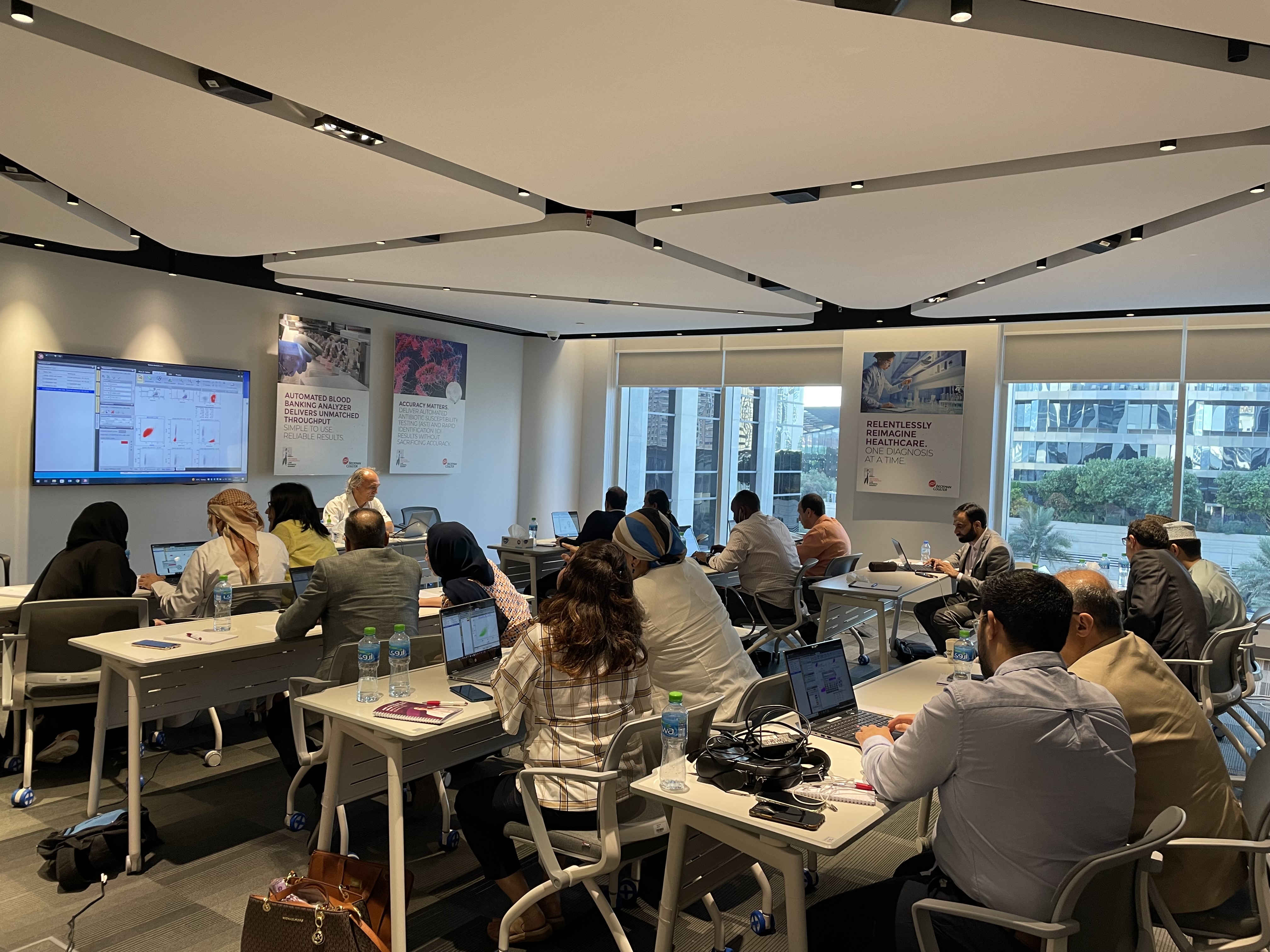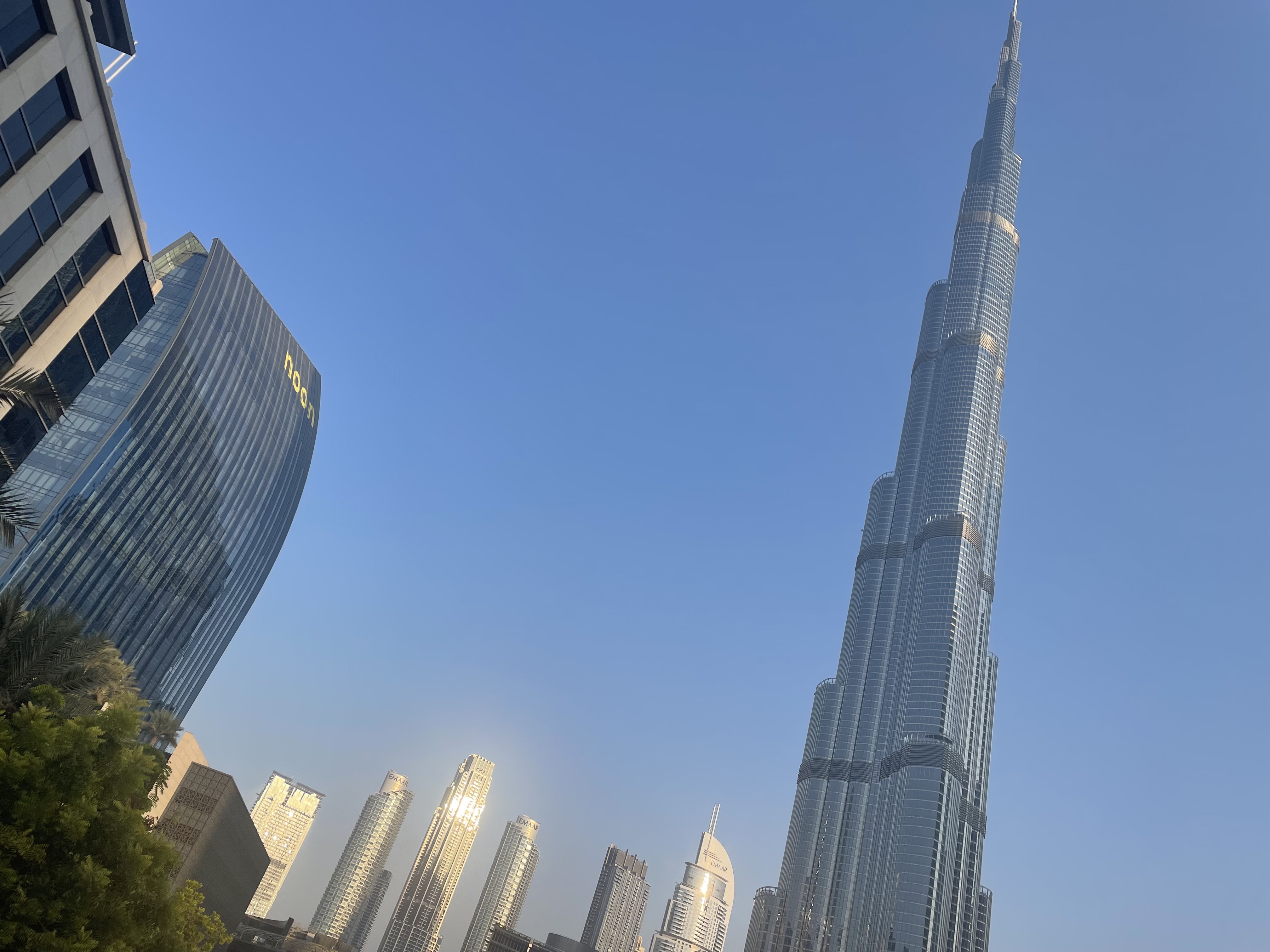 First module of the CAS program
2022-10-07
By joining our Certificate of Advanced Studies (CAS), you have opportunity to obtain a diploma in Flow Cytometry issued by the University of Geneva. Together with Dr. Jean-François Mayol, the Director of Flow Cytometry Facility of University of Lausanne, we have organized the first module of this program, "Introductory and refresher course in flow cytometry".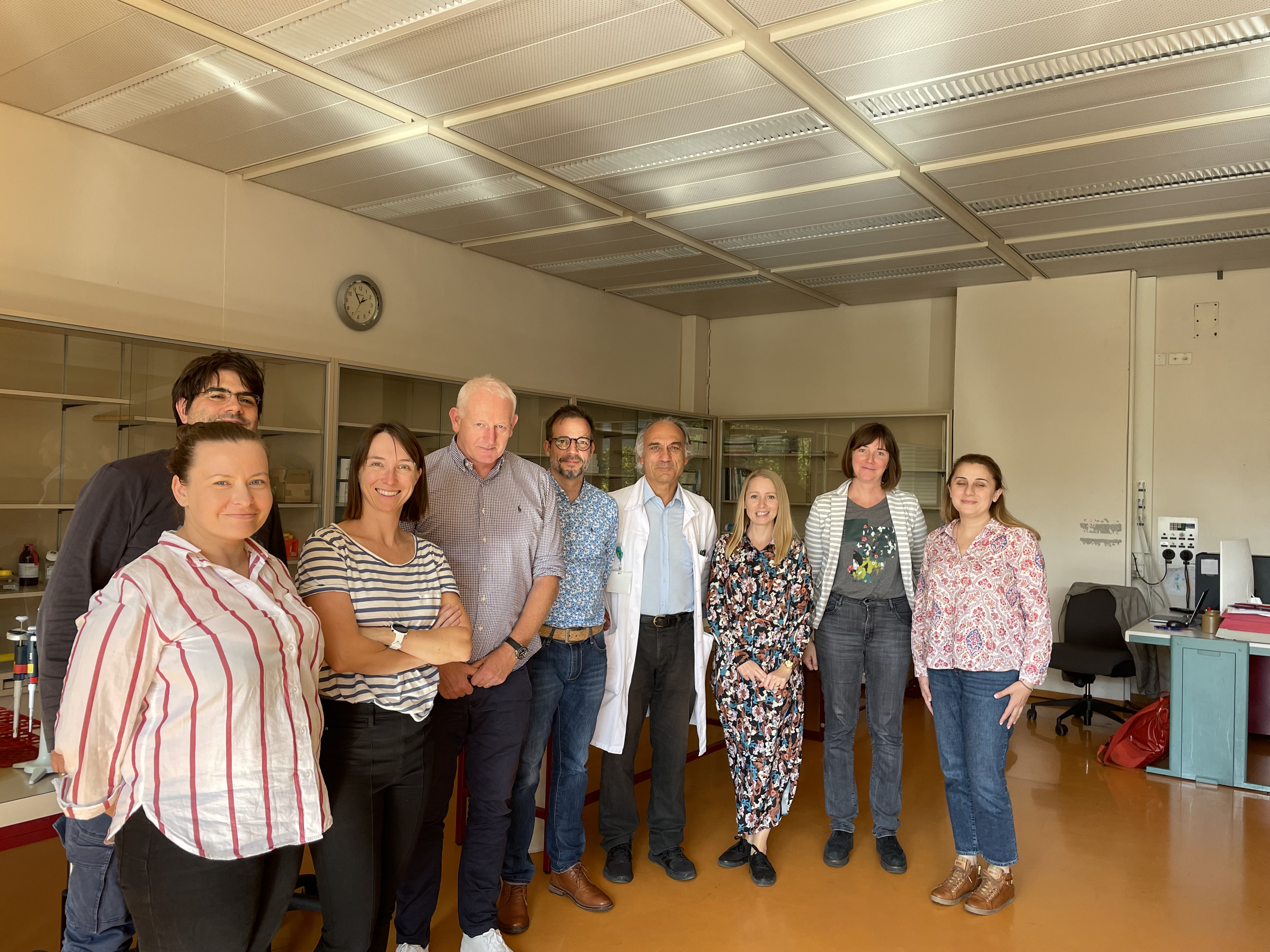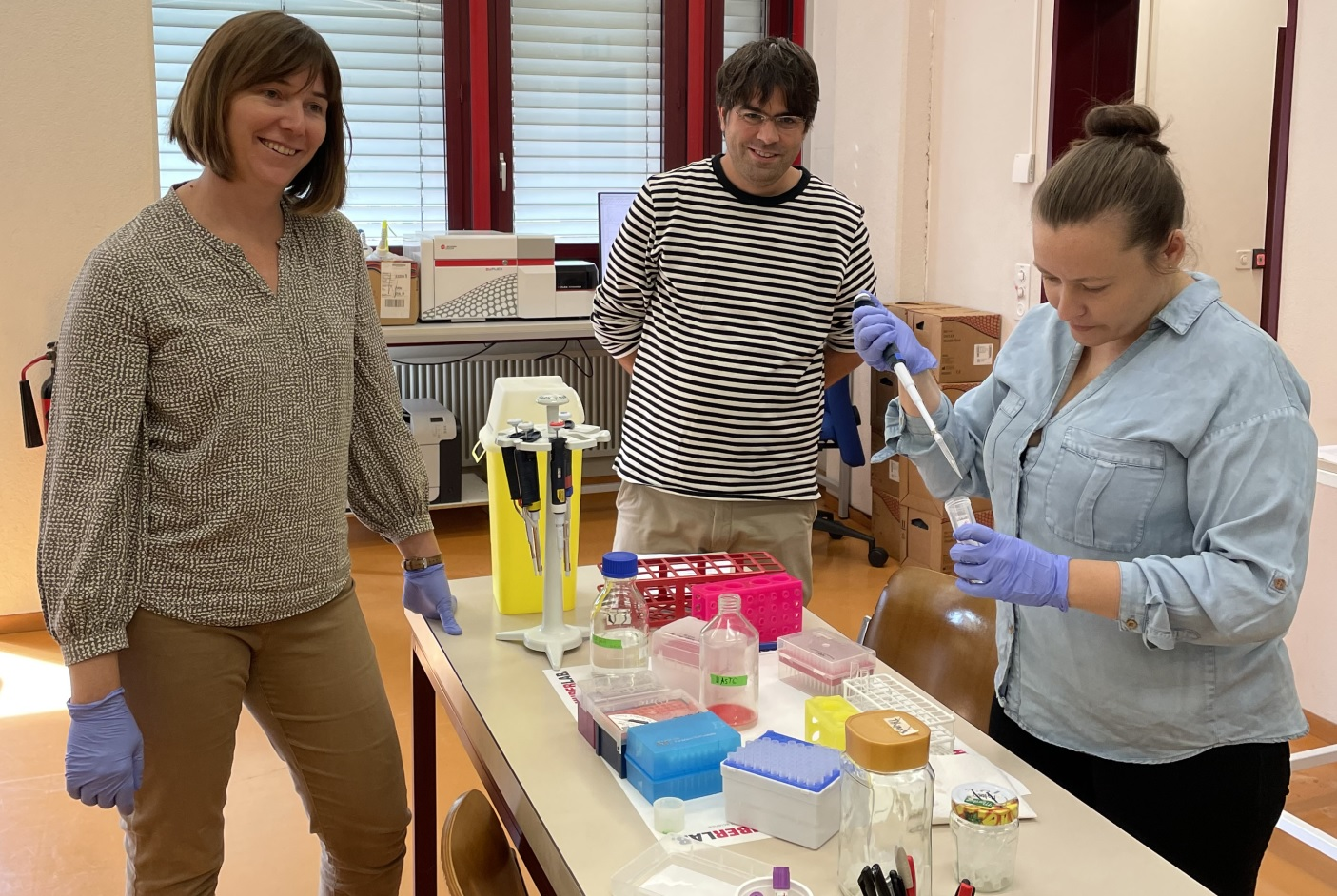 CytHem Genève - Formation en Cytométrie Hématologique
2022-09-28
Last week we organized a training together with CytHem, the French-speaking association of Hematological Cytometry. During these three intense days, our participants could learn from experts about new diagnostic approaches in clinical cytometry. Thank you Beckman Coulter Diagnostics and Cytek Biosciences for your support! La semaine dernière nous avons organisé une formation en collaboration avec CytHem, l'association francophone de Cytométrie Hématologique. Durant ces trois journées intenses, nos participants ont pu découvrir de nouvelles approches diagnostiques en cytométrie clinique. Merci Beckman Coulter Diagnostics et Cytek Biosciences pour votre soutien !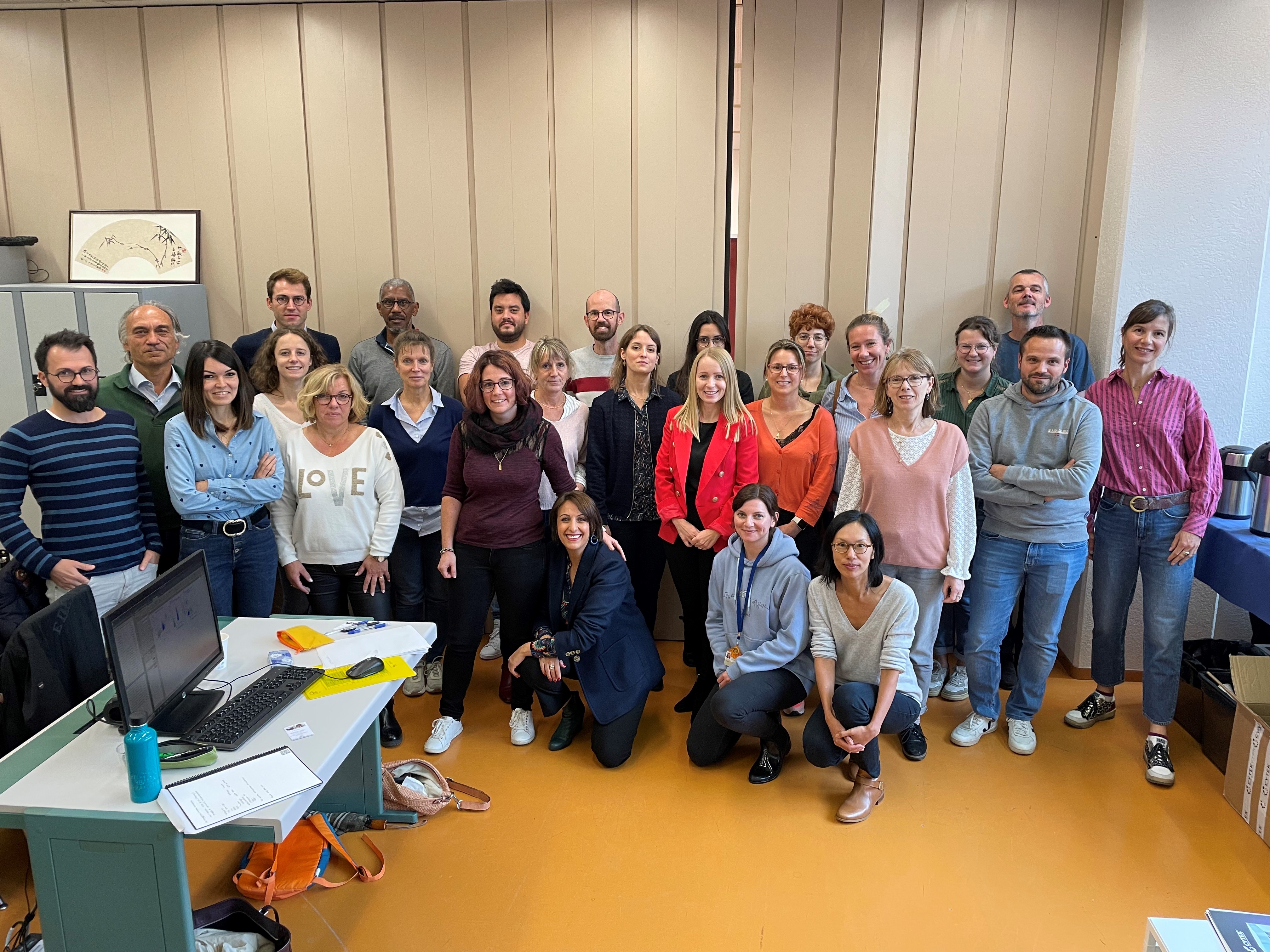 Workshop "Advanced applications of flow cytometry"
2022-06-22
Our new edition of the course "Advanced applications of flow cytometry", supported by Beckman Coulter, gathered dozen participants from all around the world. It was a comprehensive workshop focused on the planning of the cytometric experiment with thinking about possible pitfalls, performing it, acquiring the samples and finally, analysing with conventional Kaluza software, as well as unbiased analyses in Cytobank.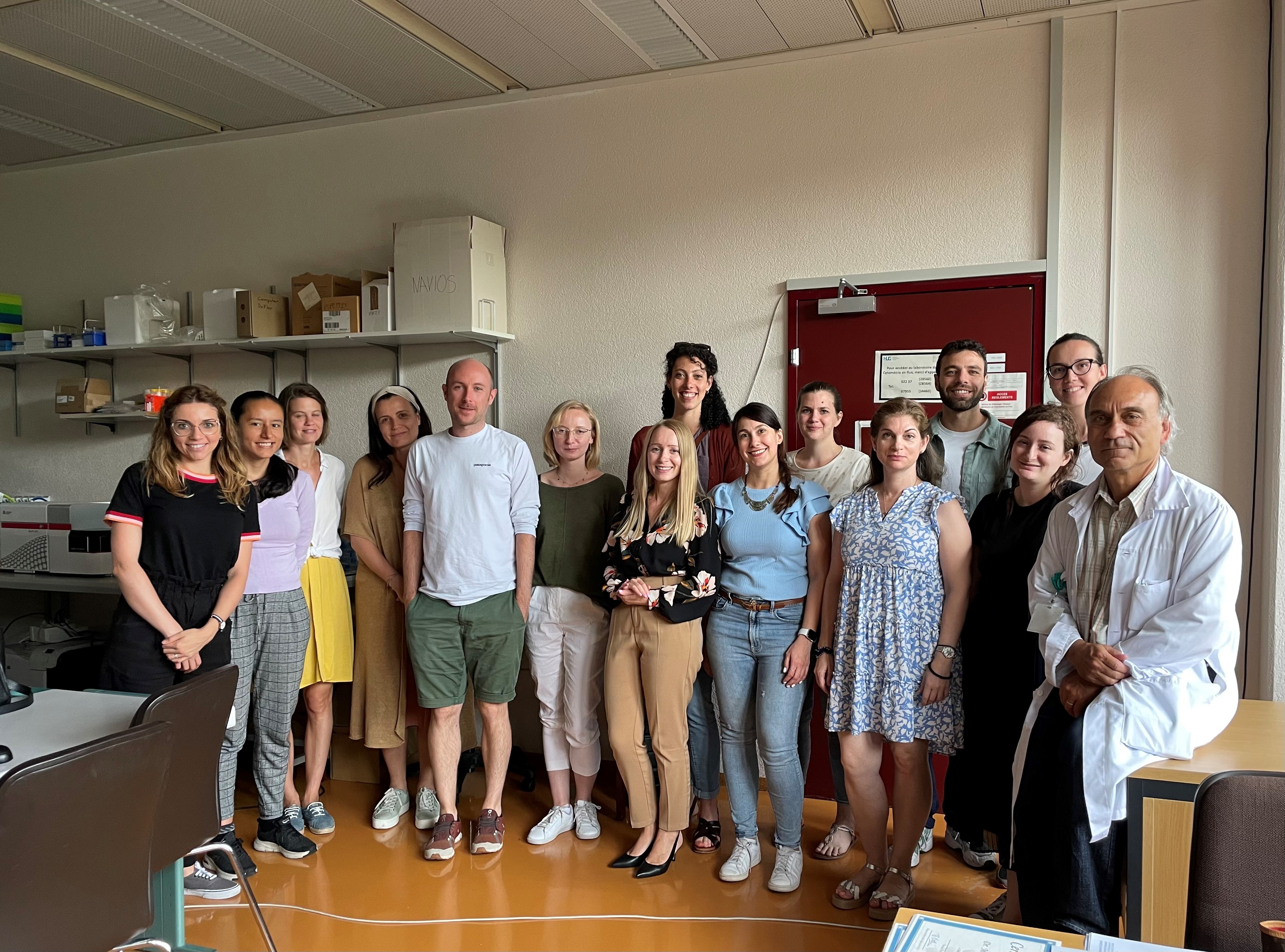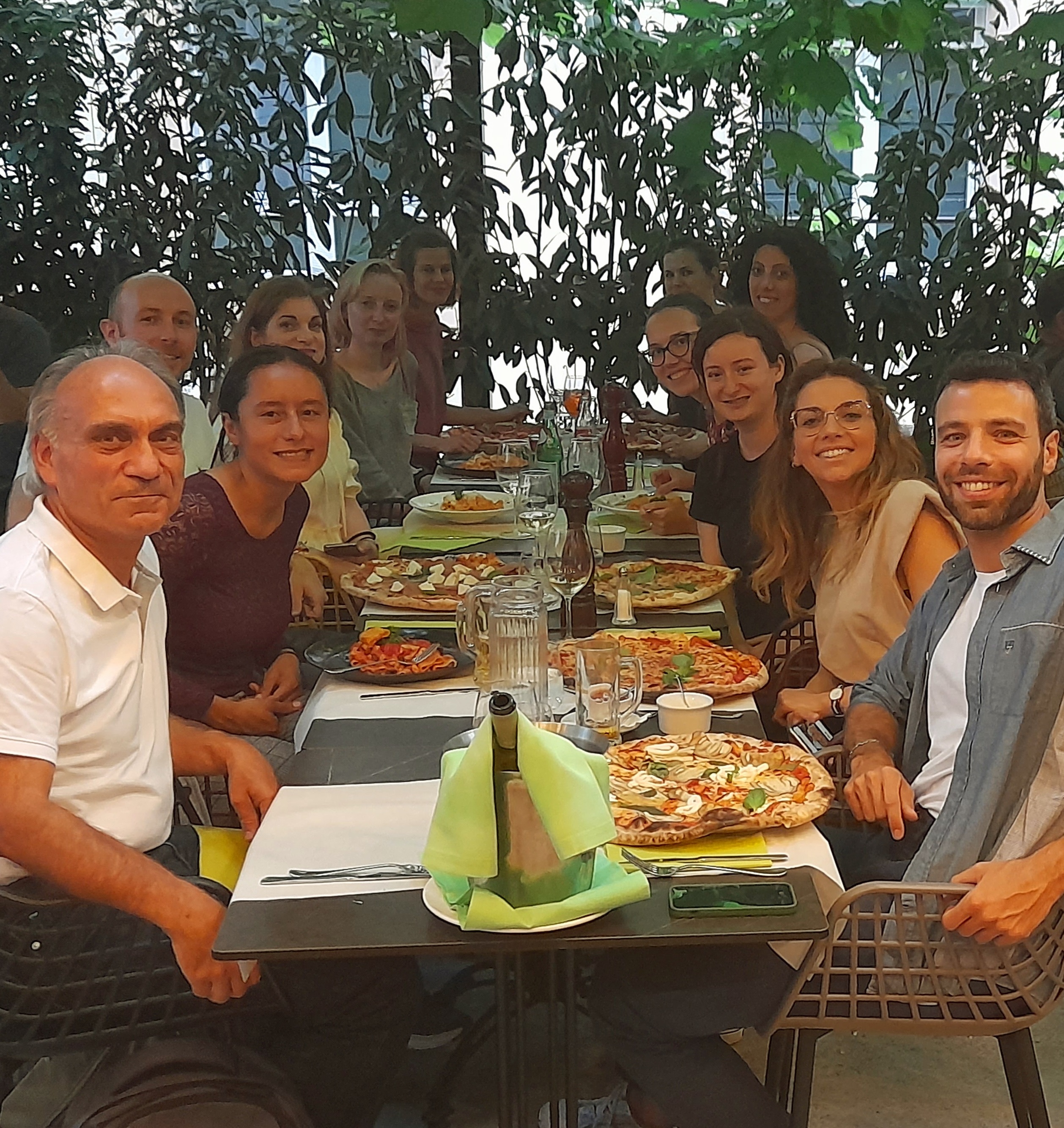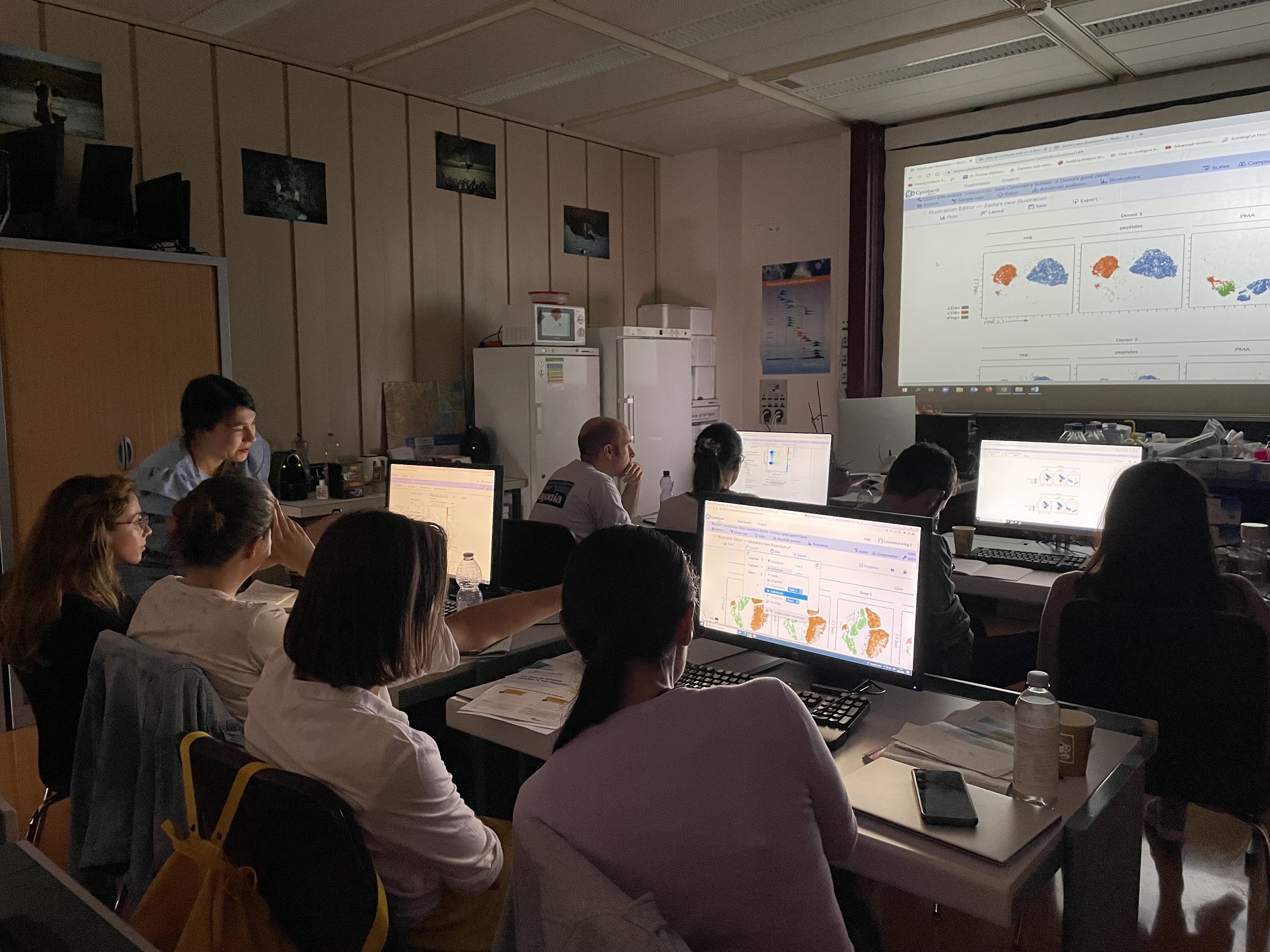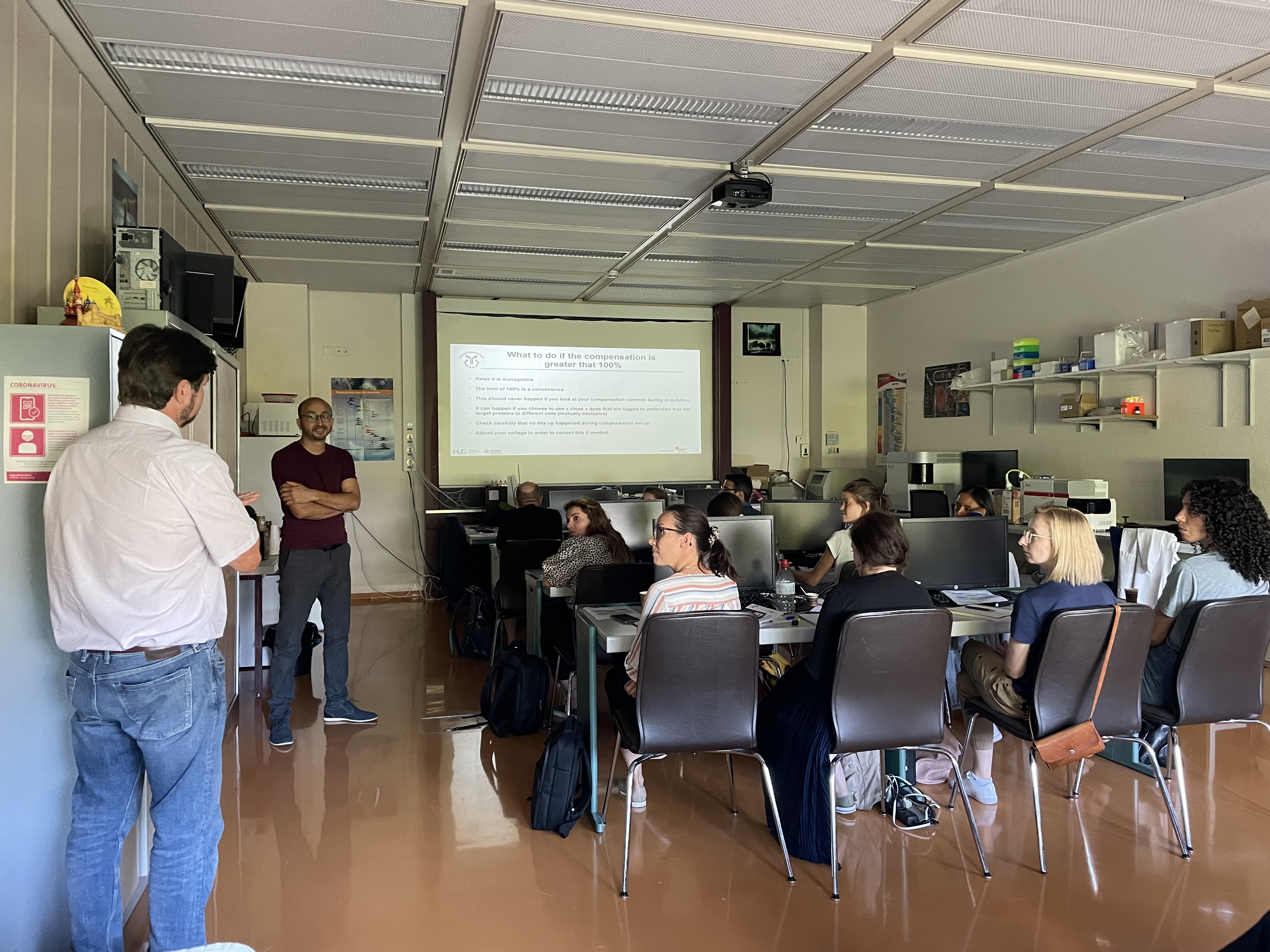 Flow cytometry for hematologists and immunologists
2022-04-07
The third (and the last) module of our CAS Flow Cytometry program for the academic year 2021/2022 has just ended. The participants have learned about multicolor panel design, compensation and setting pitfalls, harmonization and standardization of different flow cytometers, cell apoptosis, as well as about the basics of clinical cytometry used in hemato-oncology.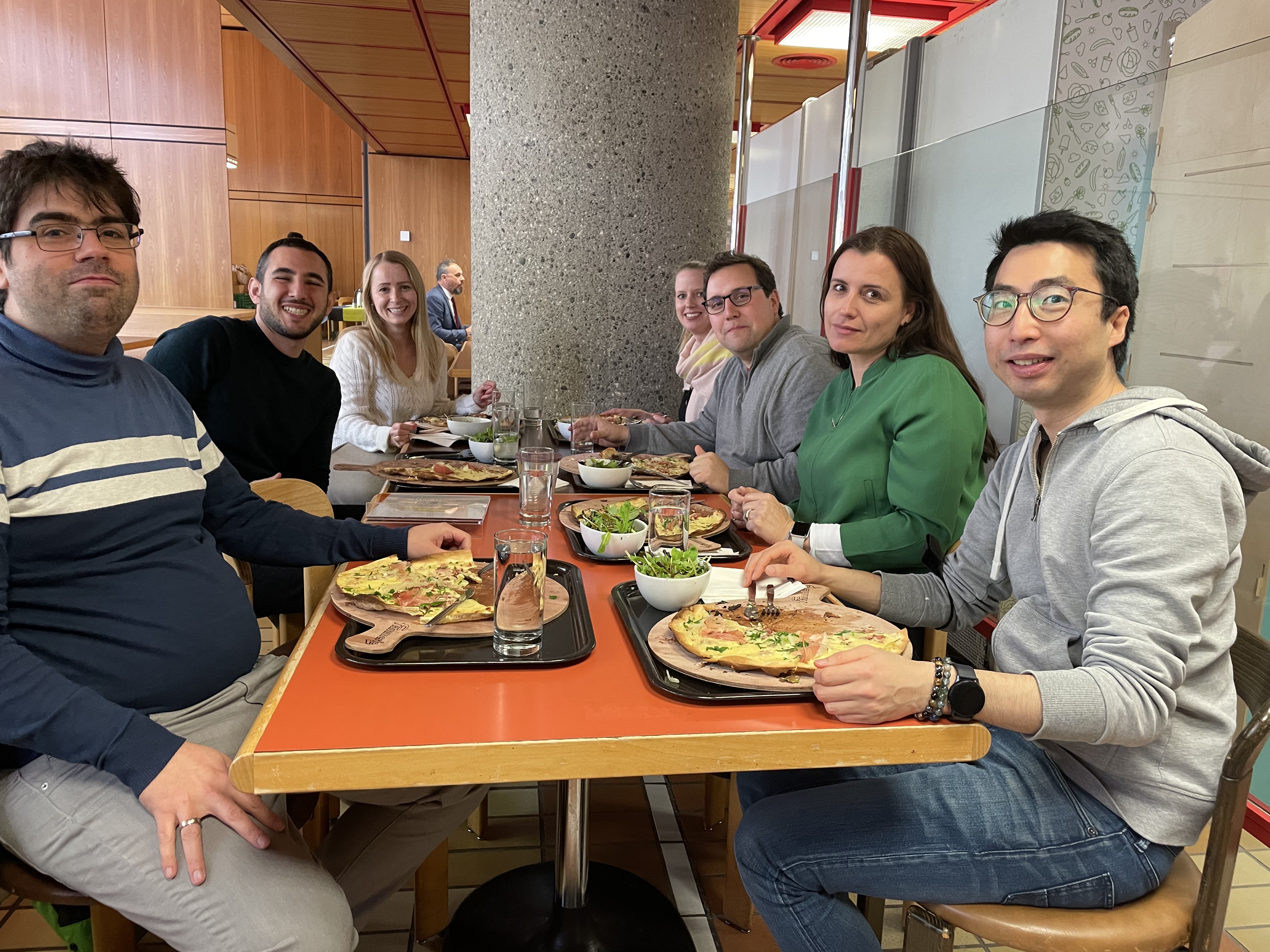 Research
Recent articles
Archives