Blog
The last posted articles ...
The School travels to Dubai
2022-10-19
Our School travelled to Dubai to deliver a training "Rare event analysis by flow cytometry". It was an occasion for us to share our experience in the Middle-East region and to discuss together with local colleagues the challenges and new trends in clinical cytometry. Thank you Anica Remenar and Vincenzo Di Ruocco from Beckman Coulter Life Sciences for the invitation, the organization, and hosting us at your Dubai Vision Center.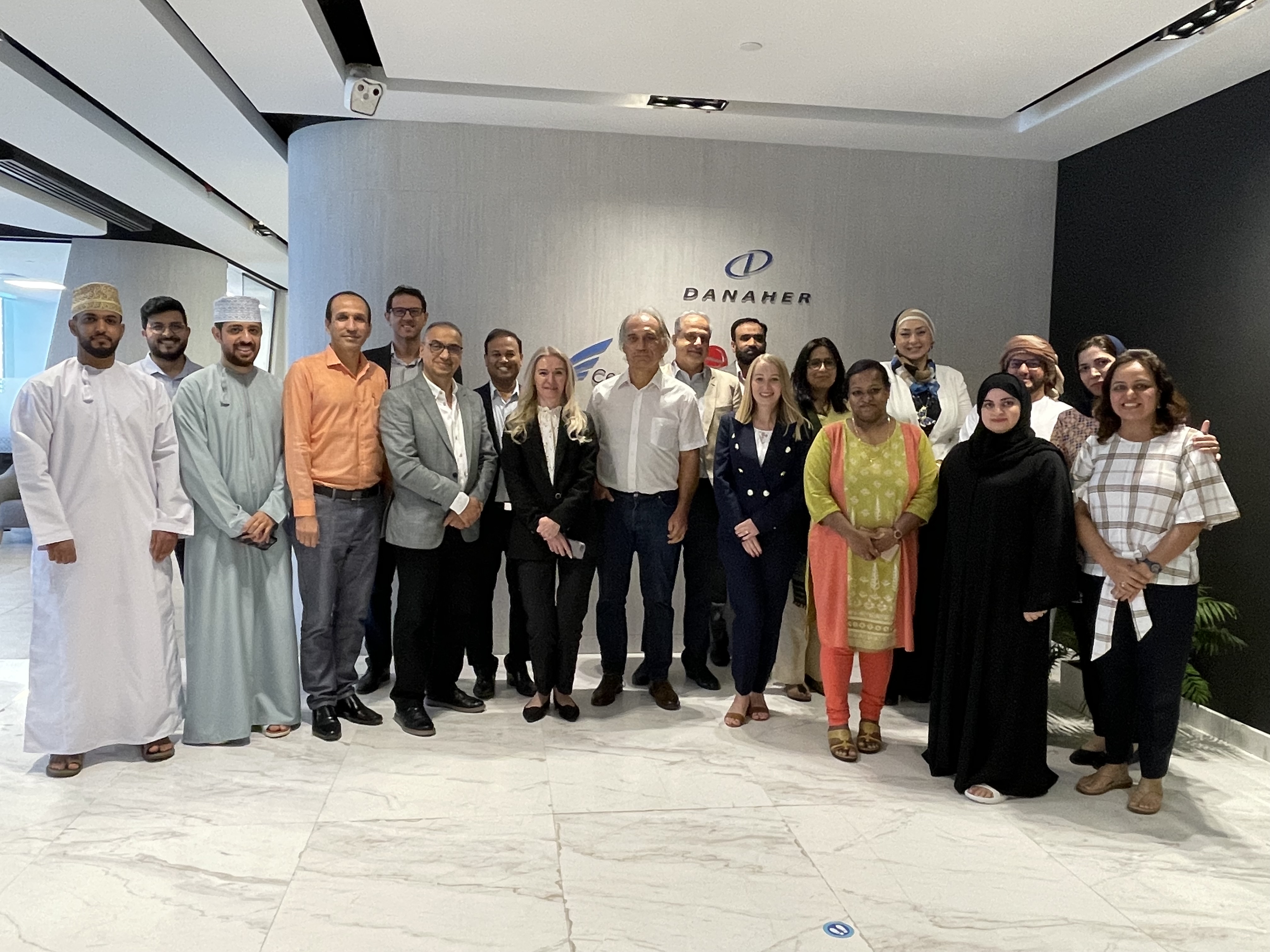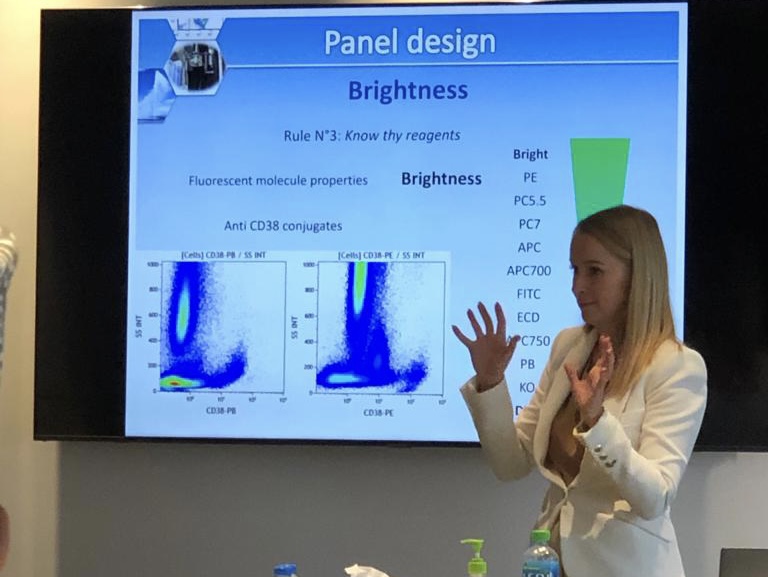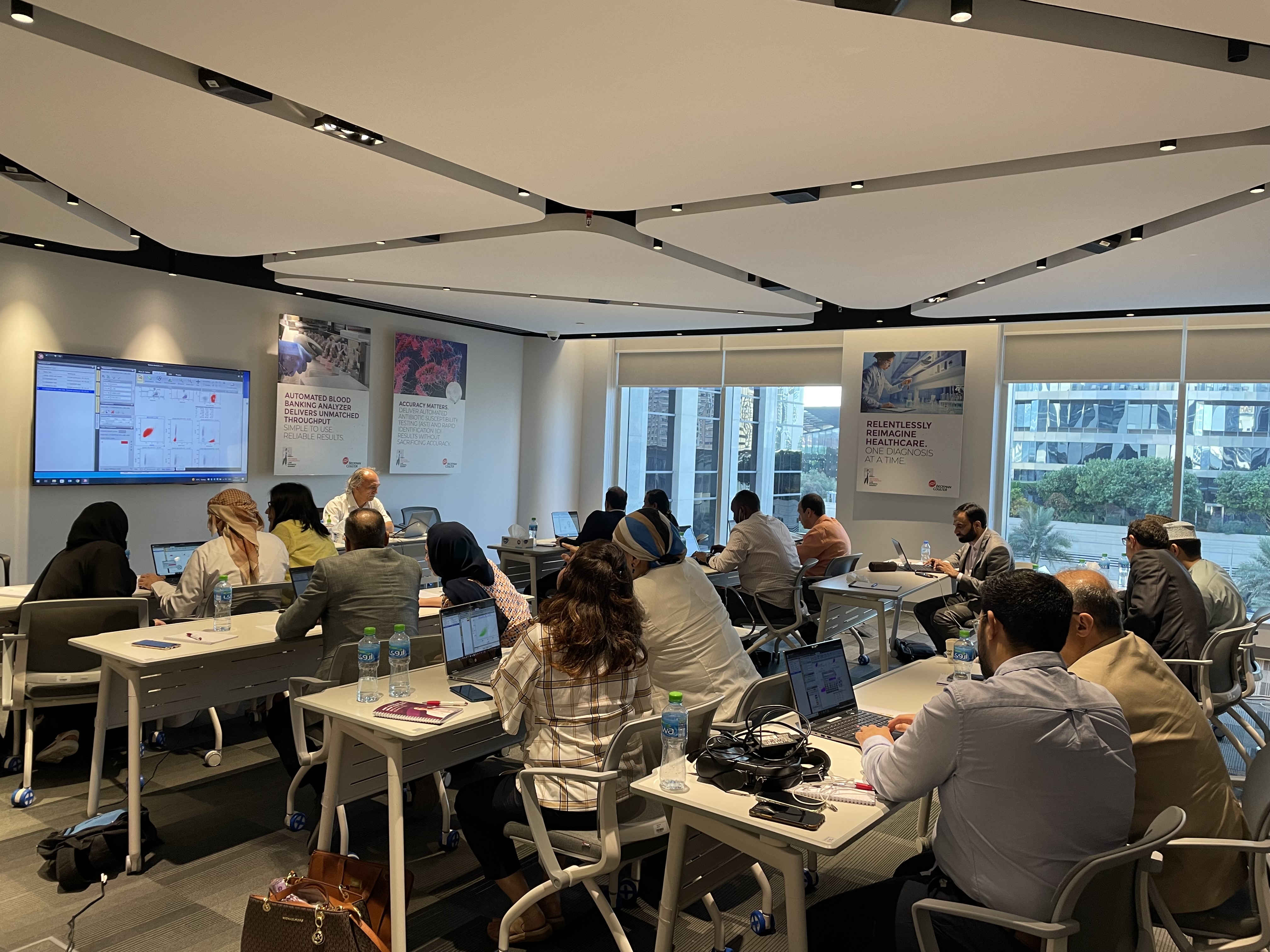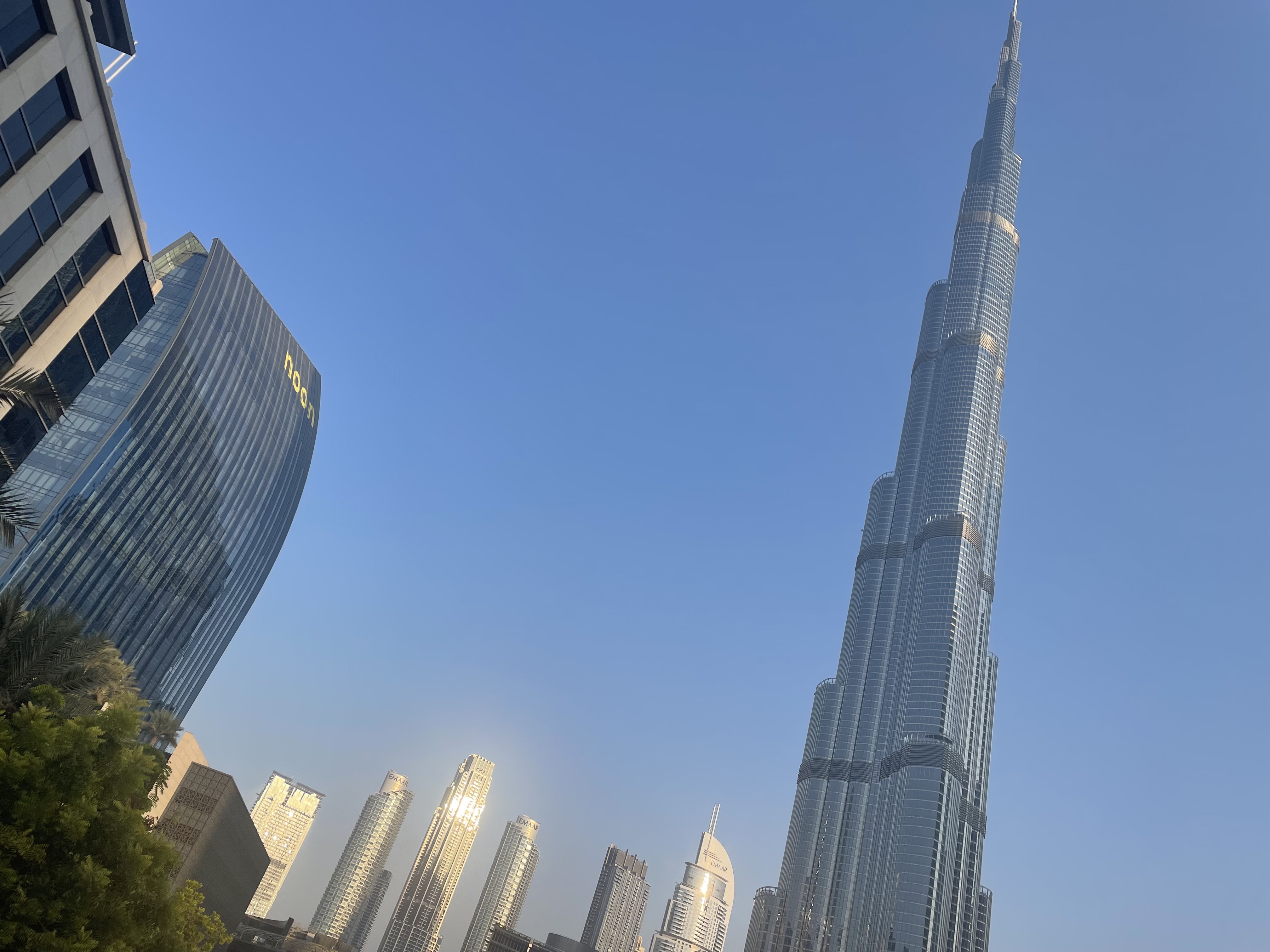 Research
Recent articles
Archives