Blog
The last posted articles ...
Leukemia diagnosis and MRD detection by flow cytometry
2023-05-11
After several rounds of virtual trainings on leukemia and lymphoma diagnostics, we organized an on-site clinical course focused on MRD in ALL and AML.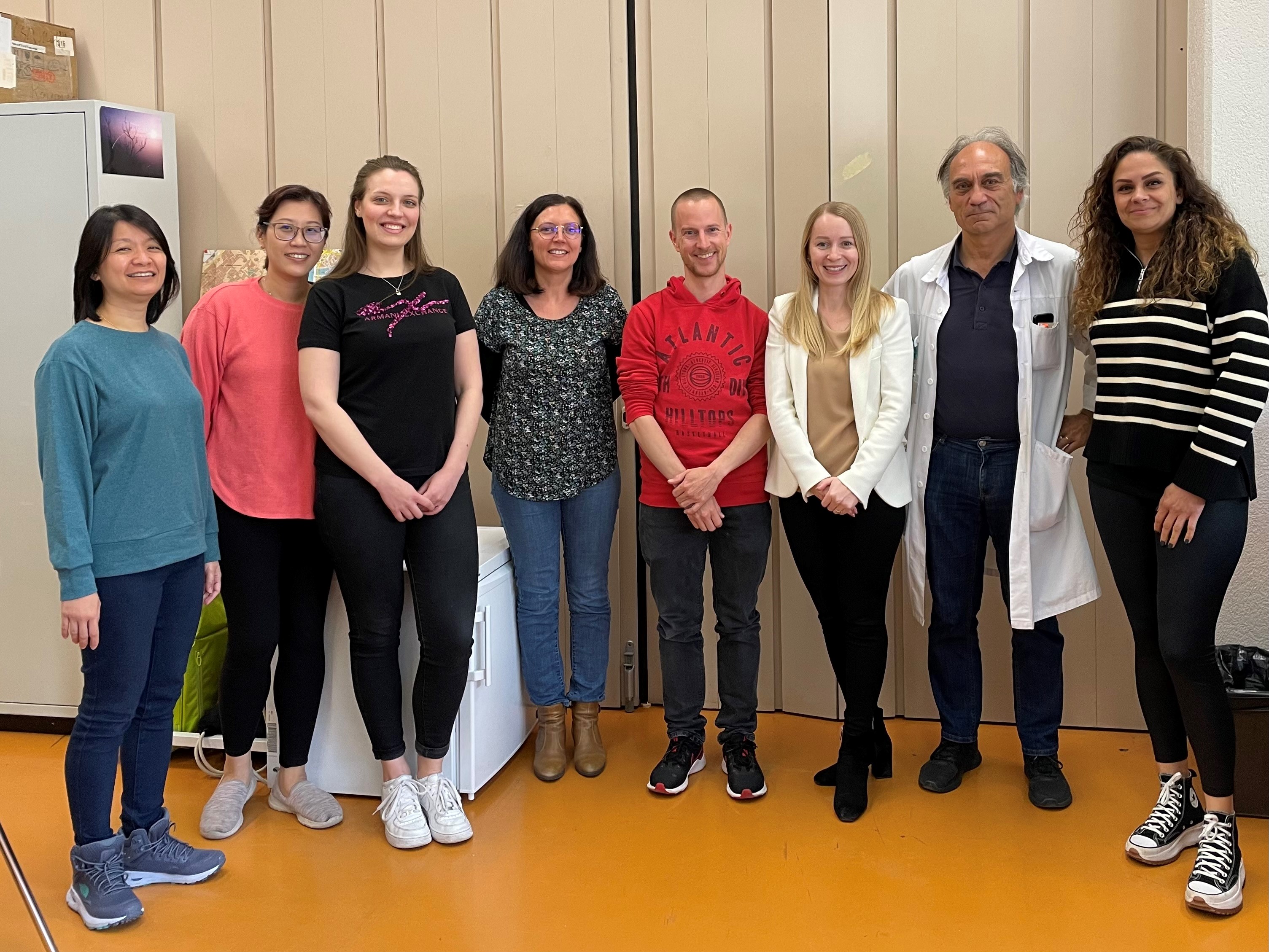 Introductory and refresher course in flow cytometry
2023-04-28
We had a great time while learning basics of flow cytometry with participants coming from 3 different continents!
Winter School of Cell Analysis in Immunology
2023-03-10
Our "Winter School of Cell Analysis in Immunology" organized together with Prof. Claude Lambert covered advanced immunological topics and various flow cytometry applications: conventional, full spectrum and mass cytometry. Participants had an opportunity to join wet labs, as well as to analyse data with different software: Kaluza, Cytobank, SpectroFlo, and Maxpar Pathsetter. Thanks to all experts that joined us and made this workshop exciting, and to Beckman Coulter Life Sciences, Cytek Biosciences and Standard BioTools for their support!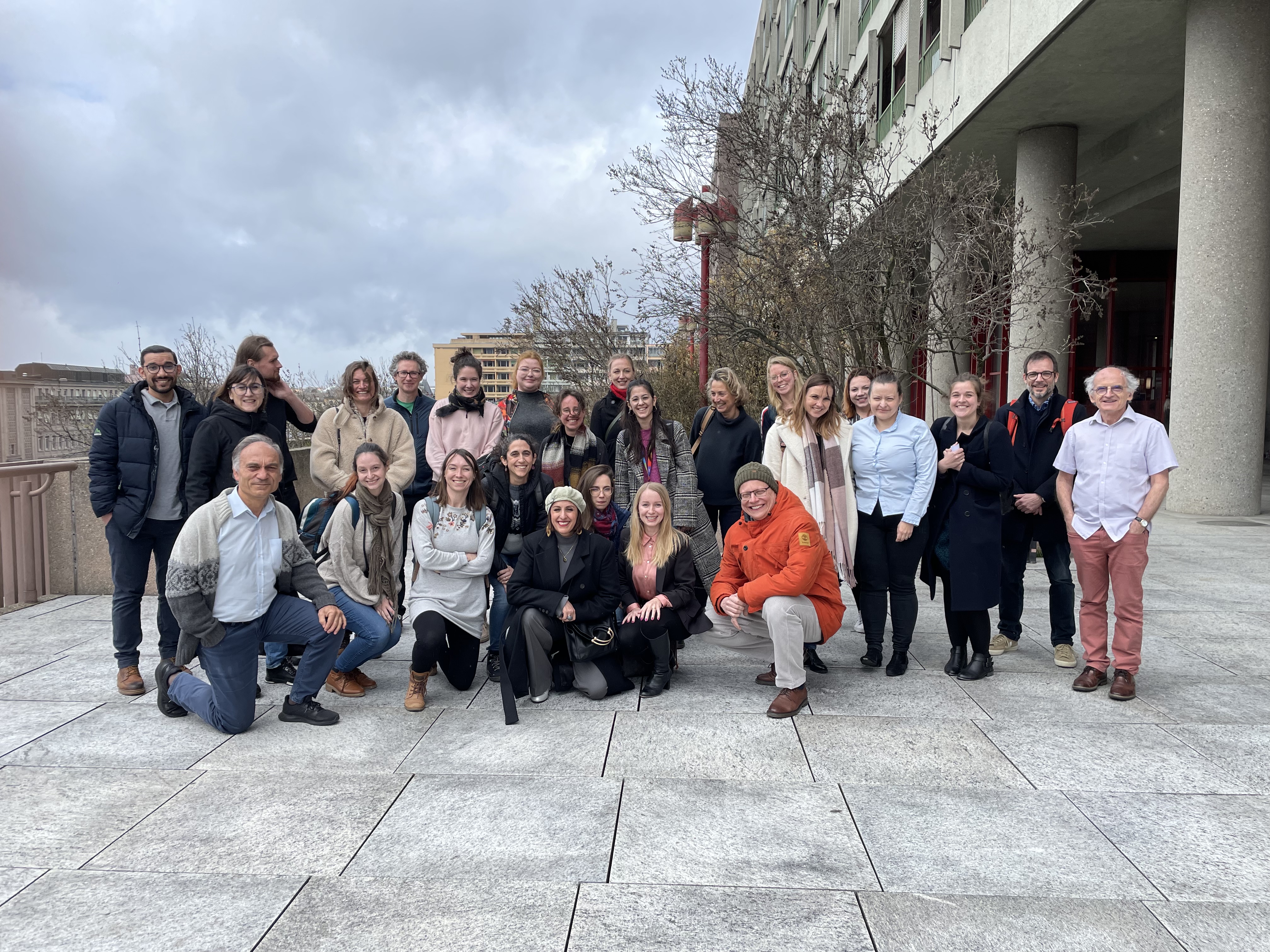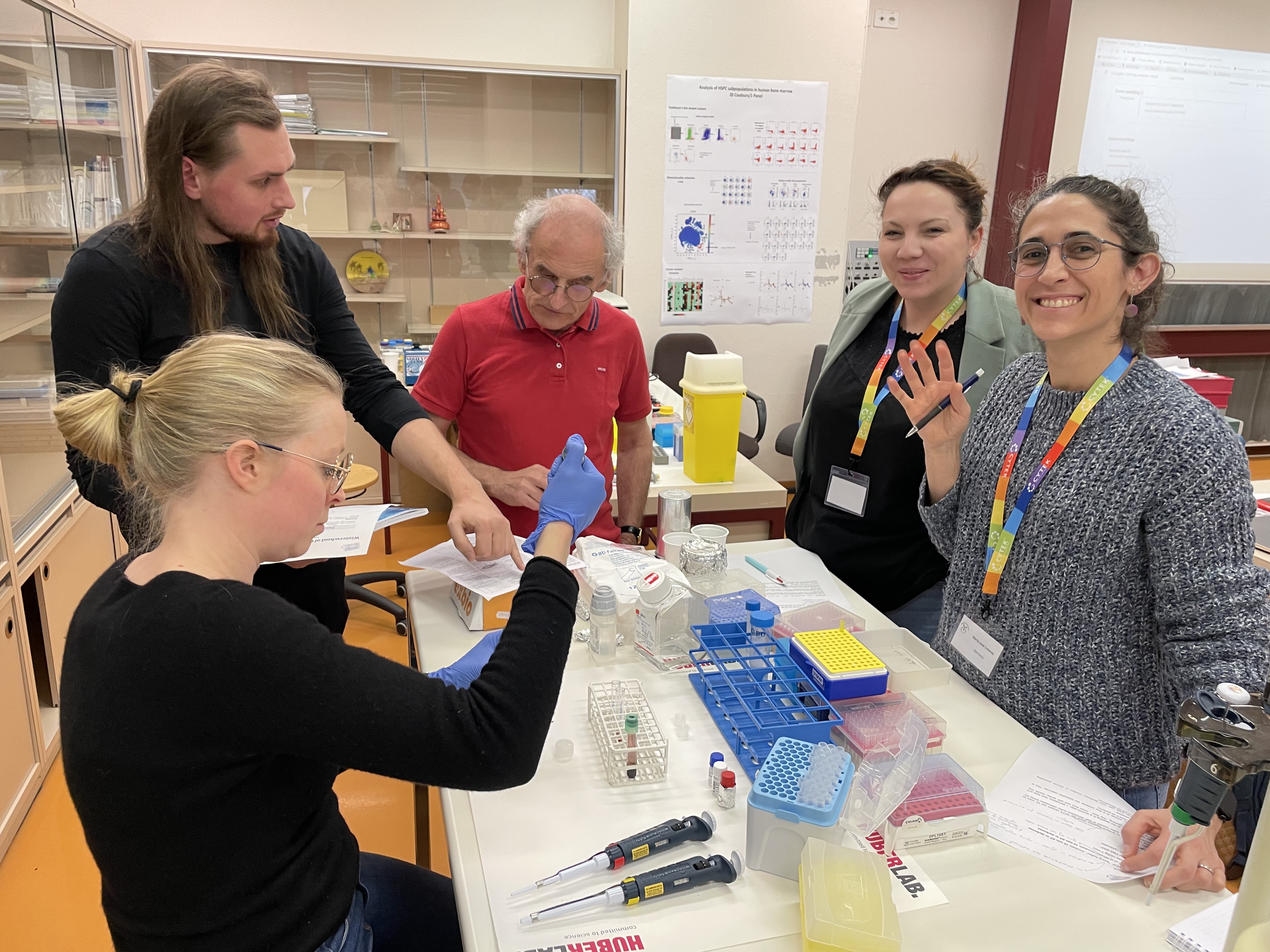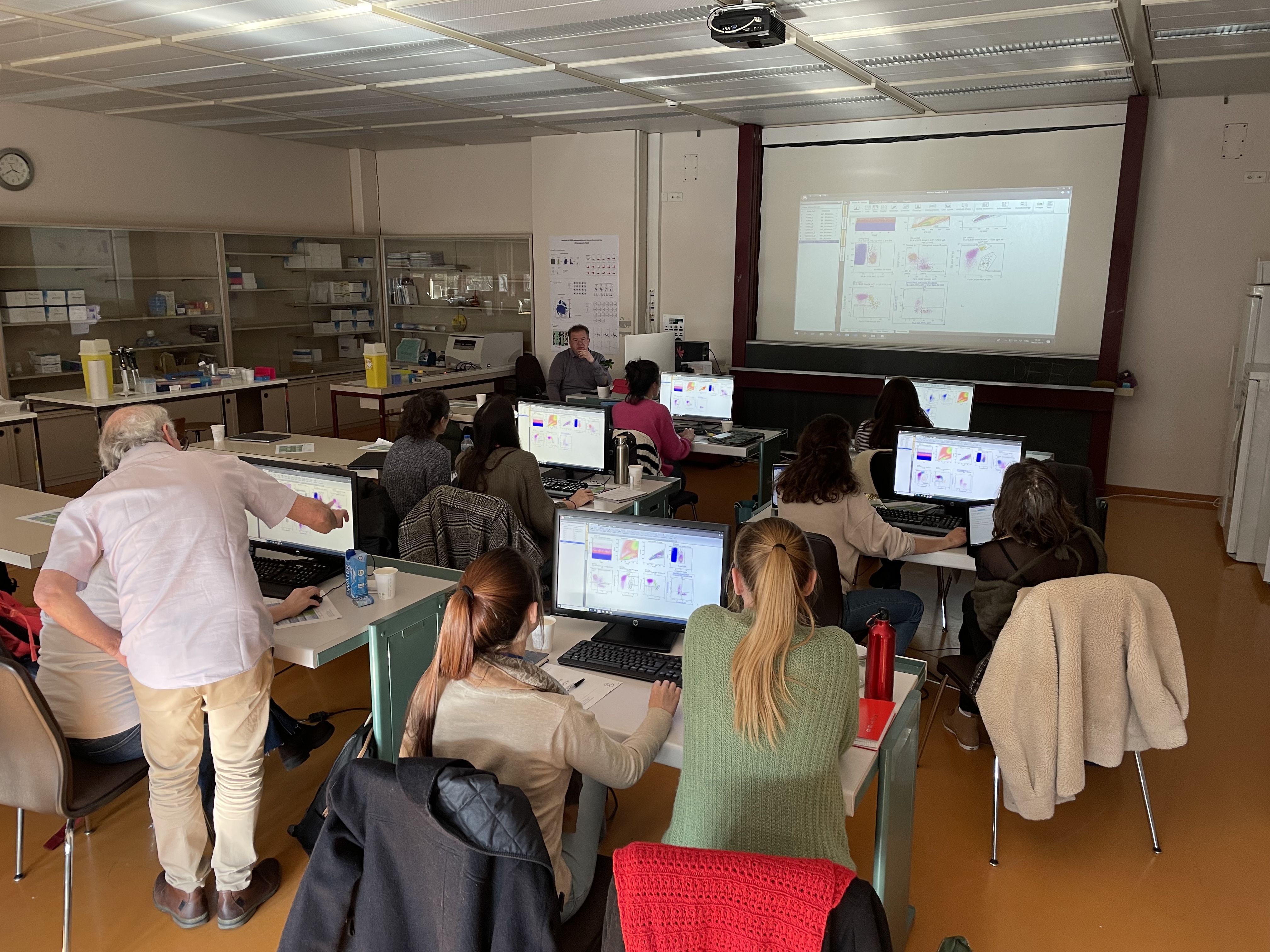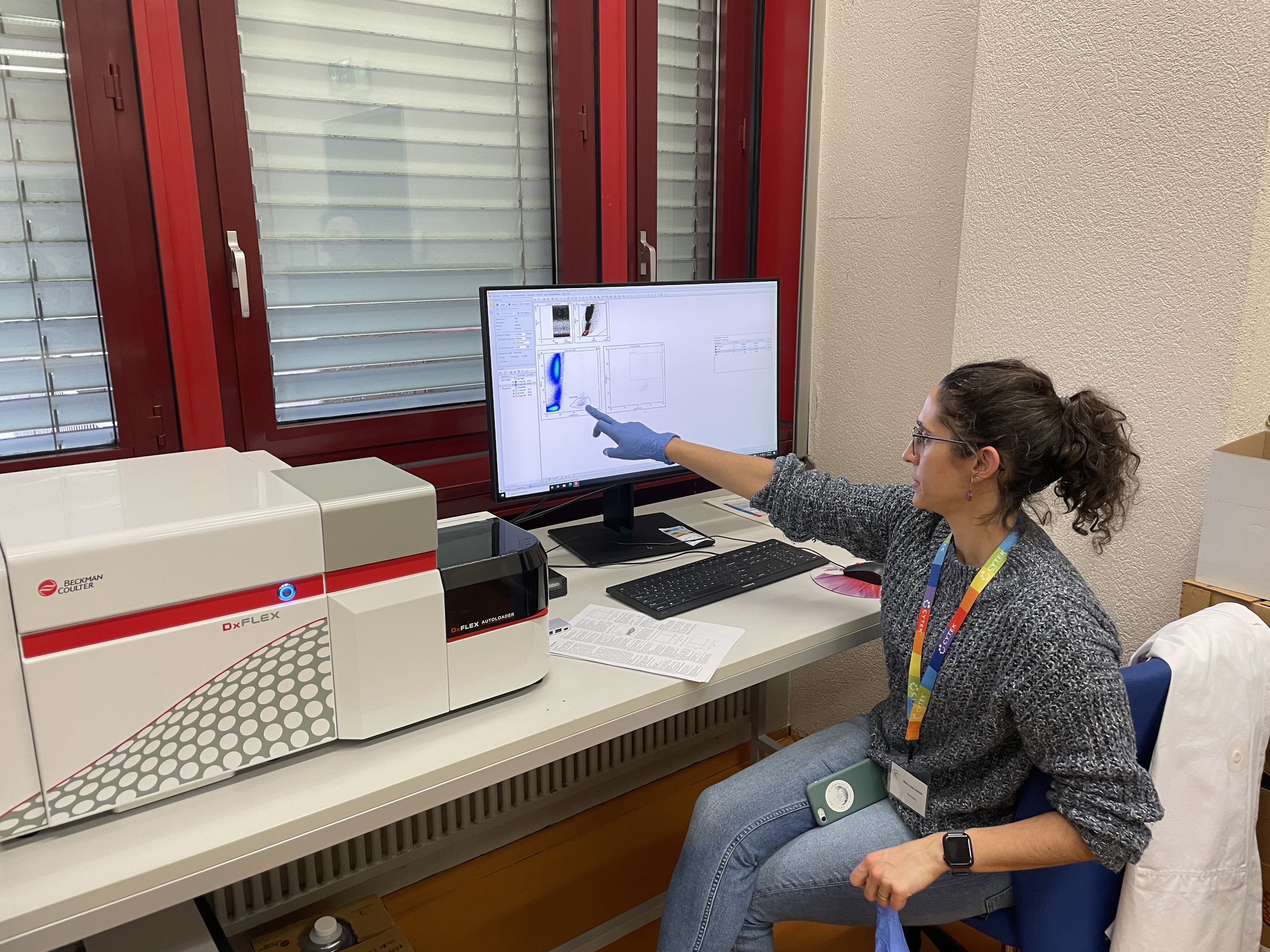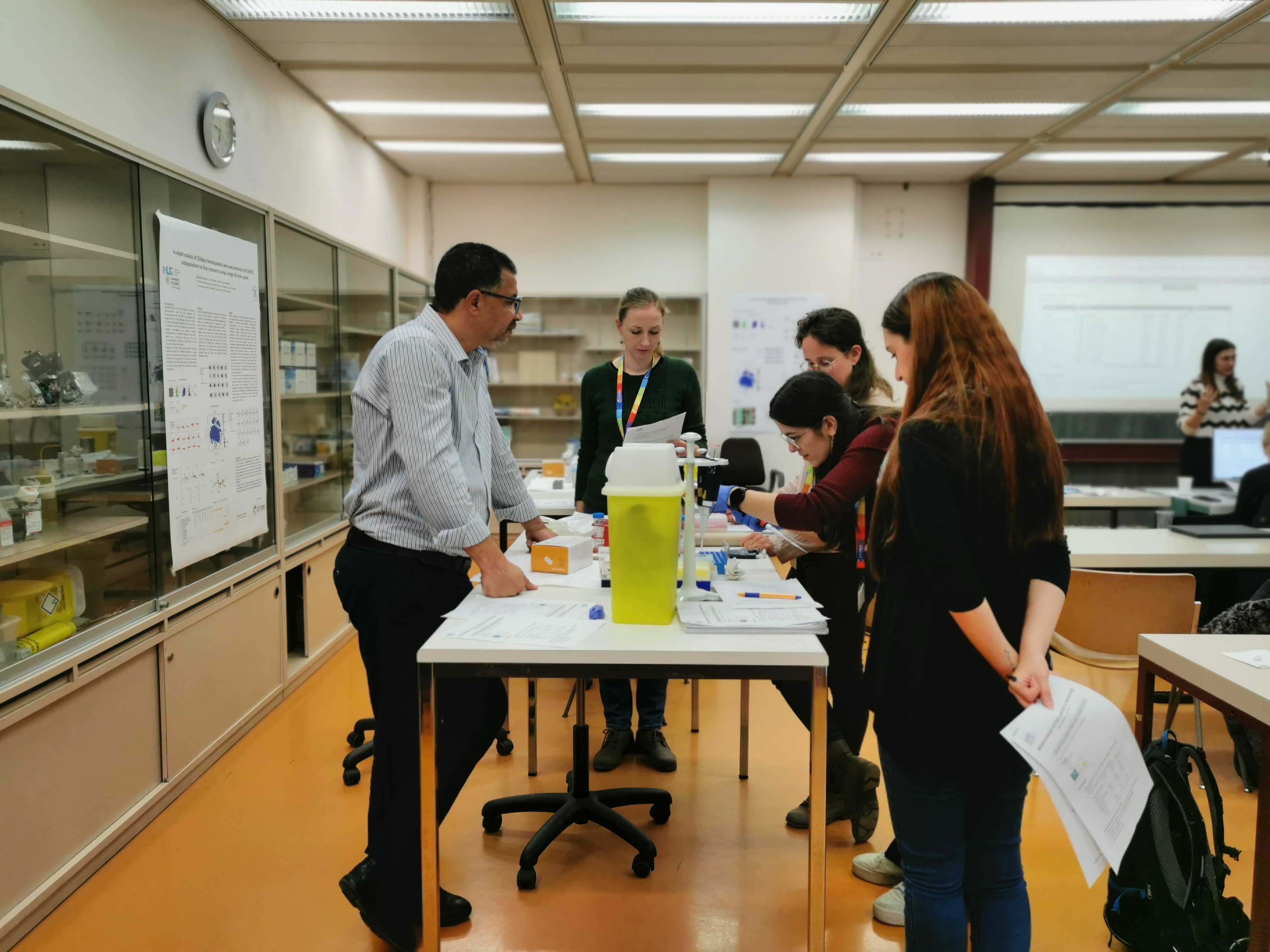 Research
Recent articles
Archives