Blog
The last posted articles ...
Our introduction course had 7 participants from 6 different countries!
2020-02-28
Our recent course 'Introductory and refresher course in flow cytometry', first of this year, was given for participants coming from six different countries: Indonesia, Portugal, France, Spain, Italy and Switzerland. And what about instructors at the School that have given this course? They came from Poland, Germany and the Netherlands.

Our School is extremely international and besides participation to the course and learning about flow cytometry, you will meet people from all around the world !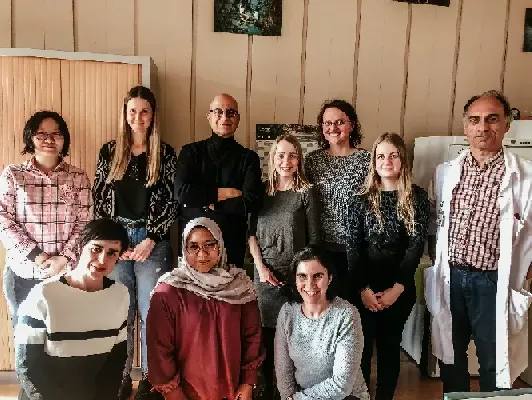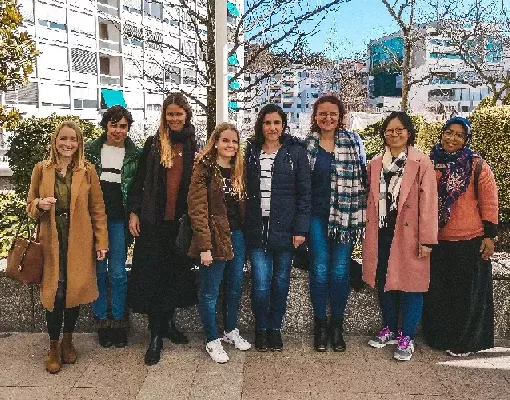 Research
Recent articles
Archives