Blog
The last posted articles ...
Online flow cytometry trainings
2021-03-02
Our School offers regularly online flow cytometry trainings.
These interactive meetings in small groups (10-15 participants) have theoretical parts followed by practical exercises and analyses of patient files. We offer different courses, both for researchers and clinicians:

- "Introductory and refresher course in flow cytometry": for those who want to start an adventure with cytometry and for those that know how to pass the samples on a cytometer but lack the basic knowledge. Do you know what is a flow cell, PMTs, a compensation and a band pass filter? If not, this course is for you!

- "Advanced applications of flow cytometry": for those who know the basics but would like to learn more about multicolor panel, standardization, apoptosis, cell proliferation and cell cycle assays, as well as rare event analysis.

- And then, two courses for clinical cytometry fans: "Leukemia diagnosis and MRD" and "Lymphoma diagnosis and MRD".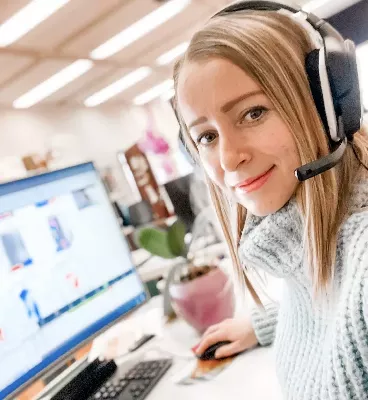 Research
Recent articles
Archives