Blog
The last posted articles ...
Full spectrum cytometer at our School!
2021-09-03
We are happy to host first in Geneva full spectrum flow cytometer - the Cytek Biosciences Northern Lights - a clinical equivalent of the Aurora. In upcoming trainings in 2021 participants will have an opportunity to have hands-on experience with this revolutionary technique!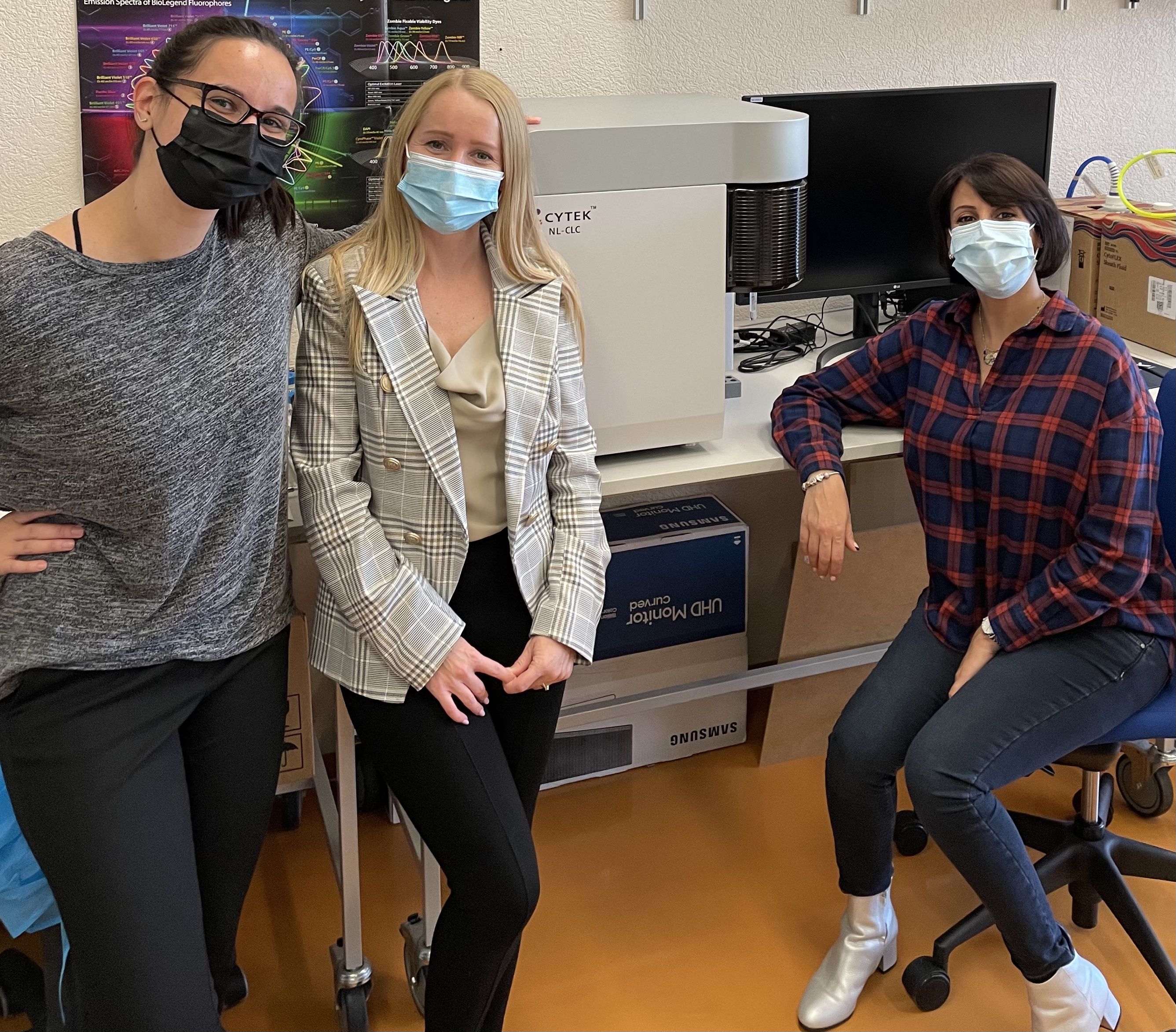 Research
Recent articles
Archives